Pebble announced the impressive Pebble Steel yesterday and while Samsung hasn't announced the rumored Galaxy Gear 2 at CES but here's a surprise as Intel has unveiled its very own smartwatch which is right now a 'prototype'.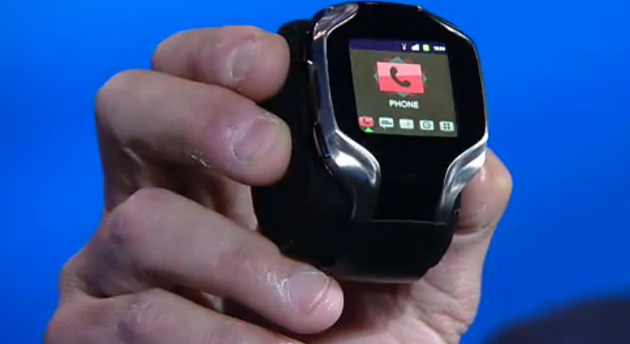 While the competition needs a smartphone to be paired with the smartwatch, Intel has taken a different route altogether with its smartwatch having its very own internet connectivity and it features geofencing which will bring notifications to the device based on the location. Right now in the 'prototype' stage it should become available later this year so we can expect to know more about it later this year.
Intel has been showing its commitment towards wearable devices quite boldly with wearable devices like the smart earbuds, smart headset and it also unveiled the Quark processors for wearable devices so we are curious to know more about their smartwatch endeavor and for that we'll have to wait and watch.