The Samsung Galaxy S5 is setting the charts on fire like anything. The rumor mill is busy churning out news about the phone and it is  hardly stopping at anything. Depending on what you have heard until now, it might have a March release date, an Exynos 6 processor and an AMOLED display. But we have heard that it might feature revolutionary and powerful battery tech.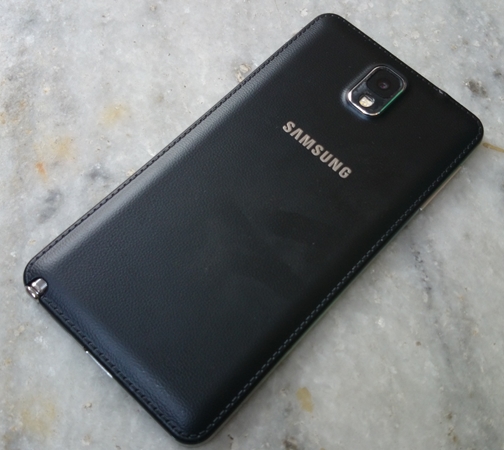 Even the best of smartphones nowadays are plagued with battery problems. Samsung has been having many problems in this department. But it seems that it has finally woken up and addressed it. Phone Arena reports that Samsung has not only addressed it by putting in a gargantuan 2900 mAh battery in the Samsung Galaxy S5, but also that this battery is a revolutionary one that provides 20 percent more energy than a normal one. Not just that, it charges pretty fast for convenience.
Well, if the Samsung Galaxy S5 is everything that it seems, then all other smartphones might need to shape their act up, pretty soon.