India considers allowing Pakistan SIM cards within the country
In an attempt to foster ties between the beleaguered nations, India is now planning to allow Pakistan SIM cards in India.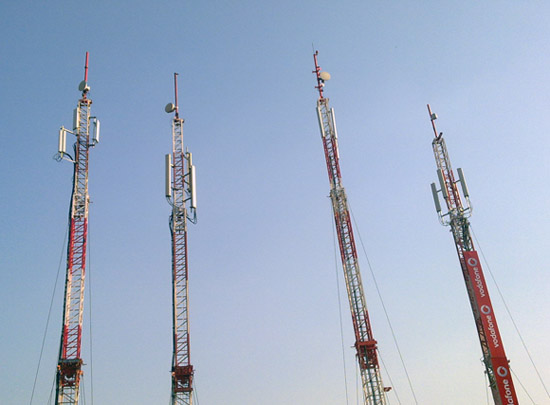 According to sources, India may soon allow mobile phone SIM cards issued in Pakistan to operate in India in a hope to boost trade ties between the two countries despite the security concerns. This proposal was submitted to the Home Ministry by the Commerce Secretary Rajeev Kher. Officials also claim that allowing the SIM cards would help Indian authorities to monitor telecom traffic.
Pakistani citizens visiting India cannot use their existing SIM card in India and are forced to procure a local SIM card, which is again tantalizing given the various security checkpoints. Officials reason that if Dubai SIM is allowed in India, how banning Pakistan SIM cards could enhance security in the country.