Spice Smart Pulse smartwatch with dual-SIM functionality unveiled
Here's a welcome surprise – Spice has just revealed India's first SIM-enabled smartwatch! Spice has jumped into the smartwatch arena with the Spice Smart Pulse M 9010. It comes with dual-SIM support, voice call functionality, SMSes on smartwatch, Bluetooth functionality and comes with a free Bluetooth headset.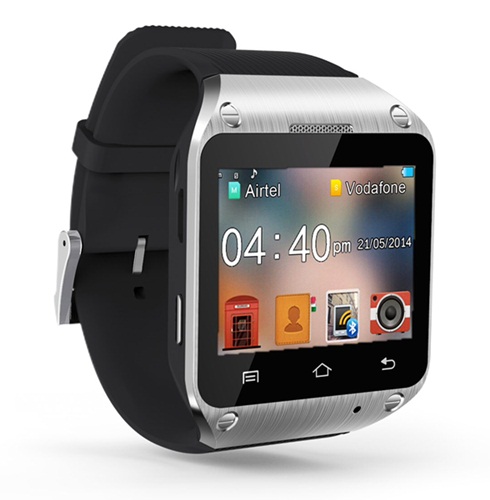 "The Smart Pulse is innovative for its dual-SIM functionality, utilitarian for its Bluetooth pairability and fashionable for the changeable wrist bands that come with it, a unique feature for this category.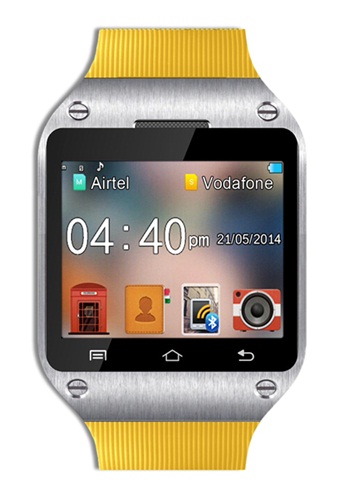 We, at Spice, gladly announce the take-off of the country's first wearable device in the category which will act as a second screen for your android phones and enhances your existing smartphone's functionality as well. Being the first, among the domestic players, in the Indian market to launch a sim-enabled wearable device, Spice continues to stimulate demand in the market through its product innovations." stated  Mr T M Ramakrishnan, CEO – Devices, Spice Retail Limited at the launch.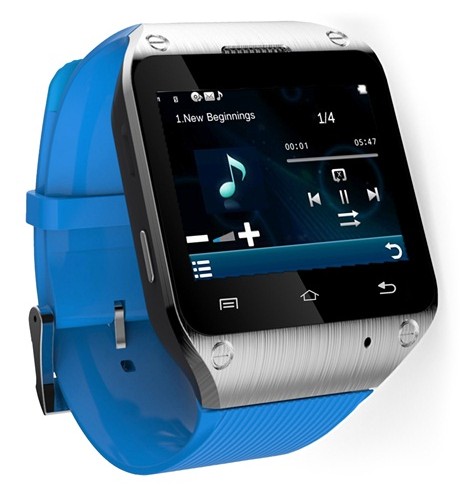 The Spice Smart Pulse smartwatch comes with a 1.6-inch display, dual-SIM (2G) support and 8 GB MicroSD support. Basically you will be able to make calls, read and write messages, call log, contact list and camera functions of a smartphone in this smartwatch. The smartwatch comes with a 420 mAh battery too. The curious feature is that it looks just like the Samsung Gear Neo smartwatch. It comes in yellow, blue and black colors.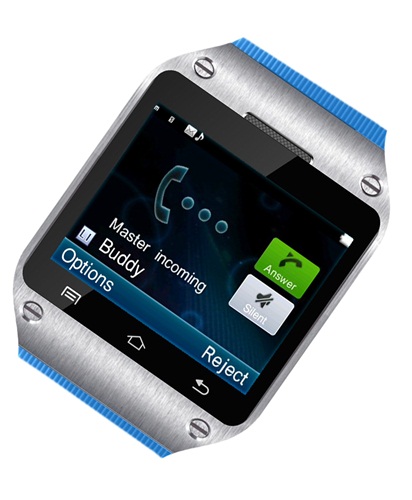 Spice has partnered with HomeShop18 for selling the Spice Smart Pulse smartwatch. It goes on sale from their website on 11th July.
The best thing is that needn't have a smartphone to use with this smartwatch – you can actually do many things you do on a smartphone without needing an actual smartphone for those functions. But if you do need to use it with a smartphone, you can download and install a Bluetooth APK from Spice's  website.
 At Rs. 3,999, the Spice Pulse smartwatch might be the cheapest smartwatch out there. I hope it is the first one of many low-end smartwatches. It also expresses the seriousness that is coming to smartwatch market. We won't be able to judge what will become of this market until there are a variety of smartwatch to choose from in the market  with features we just can't resist. Spice is on the right track with regard to that.
Spice Smart Pulse smartwatch specs
1.6-inch display
Dual-SIM (2G+2G)
FM Radio
Bluetooth
WAP/GPRS/EDGE
8 GB MicroSD support
420 mAh battery
Comes with a free Bluetooth headset