India gets a taste of Zune (Windows Phone Marketplace)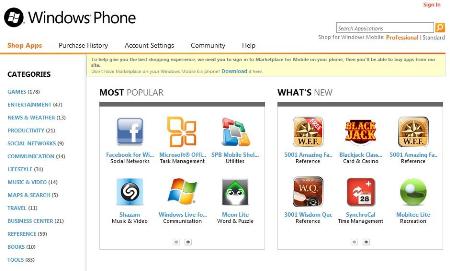 Microsoft has finally launched the Marketplace for their Windows Phone platform in India. According to Windows Phone Sauce, the Marketplace is live and kicking and is accepting payments in Rupees.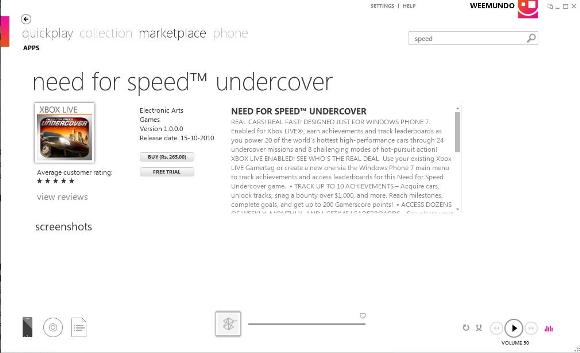 There hasn't been an official announcement by Microsoft, and it seems to be a silent move by the company. This launch can prove out to be a big move by the company as there is scope of huge development. Also the big cell phone giant in India, Nokia; have plans to shift to WP soon. This can also lead to a huge success for the marketplace.