Indian OnePlus One handsets will continue to get software updates, confirms Cyanogen
While there has been quite some confusion about Cyanogen's exclusive partnership with Micromax in India, the OS maker has clarified all such rumours.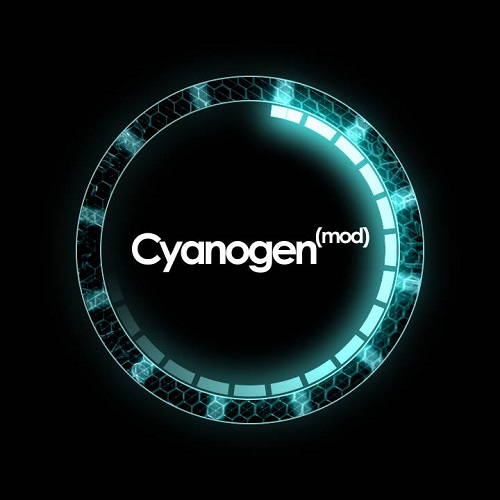 Cyanogen has categorically mentioned that it will continue updating all the OnePlus One handset globally including the ones purchased in India. This comes as a clarification regarding rumours stating that the recently launched OnePlus One would not receive software updates in India due to the partnership with Micromax.
Commenting about the issue, Cyanogen stated, "We are proud of the work we did on the OnePlus One. Through our collaboration with OnePlus, we demonstrated the power of strong hardware and software tuned for exceptional performance. To clarify misinformation out there, the OnePlus One will get OTA firmware updates for all global devices, including global devices for our users in India."