With the New Year coming close, HTC, like all other major handset vendors, has started working on their next flagship device.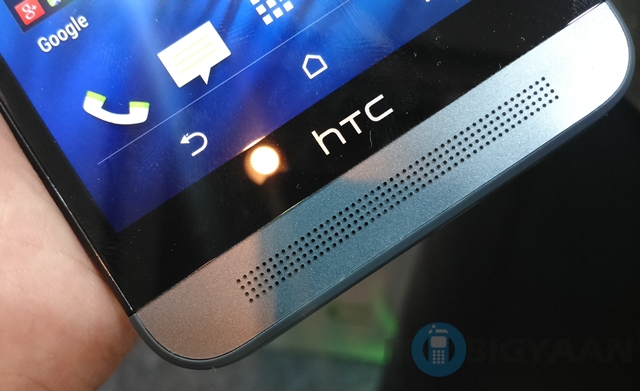 According to sources, HTC is currently working on the successor to the HTC One (M8). To start off, the flagship device would not be called the HTC One (M9). While we haven't managed to get the name yet, we know that it is codenamed as the HTC Hima. Our source was also kind enough to reveal the specs of the handset.
As per the intel, the HTC Hima would flaunt a 5 inch full HD display and would be powered by the blazing fast Qualcomm Snapdragon 810 processor along with 3 GB of RAM. The handset is said to be equipped with a 20.7 MP primary camera and a massive front facing camera with resolution of either 13 MP or 4 UltraPixel. However the device is slated for release in 2015, so we should be hearing the exact details soon.