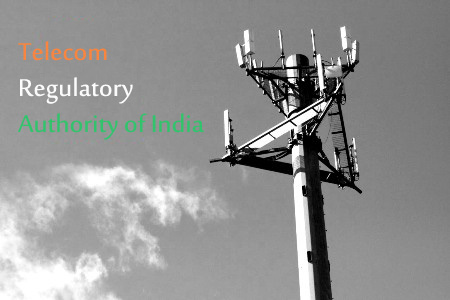 Telecom regulation and policy study firm Lirneasia has conducted a survey of seven nations in which India's regulatory regime has been found to be the best for mobile phone tariffs; however the 2G scam has pulled it down.
The countries surveyed by Lirneasia included Bangladesh, India, Pakistan Sri Lanka, Indonesia, Philippines and Thailand. India scored 3.9 for mobile phone tariffs on scale of 1 to 5. This was followed by Pakistan with score of 3.3 on the same scale. Tariffs were the only one of the five points where India scored the highest.
Pakistan scored the highest in rest of the key dimensions vital for health of telecom industry. The country also scored highest for having transparent licensing condition, allocation of spectrum, interconnection rules, utilisation of universal service fund (USF) and action on anti-competitive practices.  Despite having a successful and transparent 3G spectrum bidding, India scored lowest in the allocation of radio waves and Pakistan scored highest.
The survey also noted that world average of base spectrum allocated to per operator is 17.18 MHz where as in India it is only 6.2 MHz.
Being a much larger nation than all of the other countries surveyed, India lacked way behind. The telecom industry should take serious actions and improve their ratings especially related to spectrum.