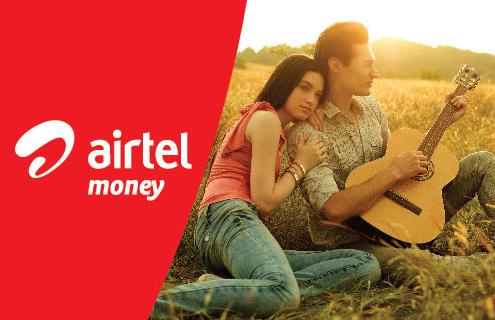 Have you ever wanted  to buy tickets for the evening movie show without visiting the theatre, pay your electricity bill without waiting in a long queue, buy yourself a coffee without the need to take out change – or wished you could magically pay for groceries after forgetting your wallet at home? Your wait is finally over. Bharti airtel today announced the launch of airtel money – India's first mobile wallet service by a telecom operator.
It is presently available in Gurgaon only. airtel airtel money will subsequently be launched in Delhi NCR and several other key cities in India in a phased manner. In Gurgaon, airtel has already established partnerships with several merchants (including coffee shops, restaurants etc) to accept payments via airtel money – which will gradually be scaled up to over 3,000 merchants across the city.
Announcing the launch of the service, Mr. Atul Bindal, President – Mobile Services, Bharti airtel said, "The mobile phone is fast emerging as a device that enables our lives in more than many ways. Taking this a step further, we are proud to launch airtel money as a first-of-its-kind  service from a telecom operator, that transforms the mobile phone into a secure and convenient wallet which customers can use to load money and use it for shopping and making payments. We see a huge potential for mCommerce services in India and are confident that the launch of airtel money will facilitate a paradigm shift in the way consumers transact".