In the past few days, we have been hearing a lot about Cupertino based Apple Inc.

possibly

working on a cheaper iPhone with a

polycarbonate

body. But today, the news coming in from the Shanghai Evening News quotes Apple's Senior Vice President of Worldwide Marketing, Phil Schiller says that the such a phone "will never be the future of Apple products".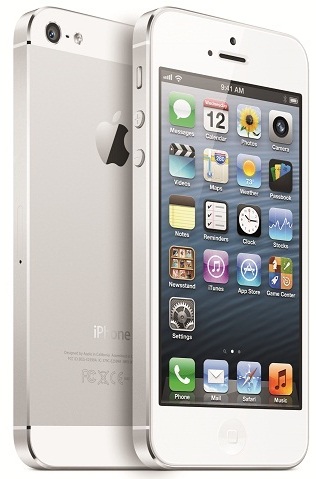 Rumors had it that a less expensive iPhone was to be built with a

polycarbonate

body and Apple might have used recycled internal parts from older iPhones to cut down on the cost of the device.

But while speaking to the source of the news and in an official interview, Schiller has said, "Despite the popularity of cheap

smartphones

, this will never be the future of Apple's products. In fact, although Apple's market share of

smartphones

is just about 20%, we own the 75% of the profit."

And this is indeed true that Apple earn a majority of its profits from the sales of the iPhone and a

cheaper

would only hamper the Apple's profit aims and the company is more concerned about that than losing its share to cheaper

smartphones

.

But this statement by Schiller does not in any case rule out that Apple might not be working on an inexpensive iPhone and that we would never see it in the future. Steve Jobs always believed that Apple users never needed a smaller iPad but the company did go out of the way and release the iPad Mini.

What are your thoughts on an inexpensive iPhone?