With the biometric authentication for smartphones trend catching up in India, InFocus is all set to launch a new smartphone with Iris recognition.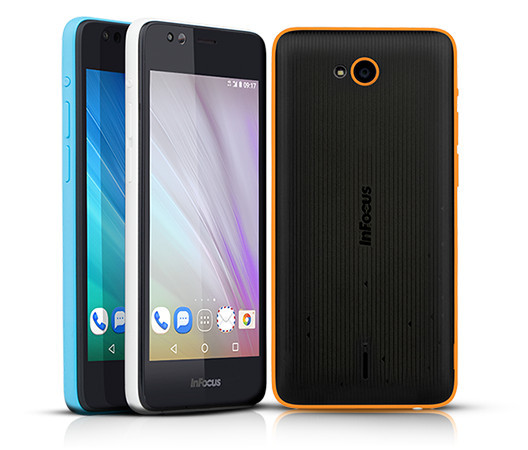 InFocus has announced that it has been awarded certification from the Government of India's STQC (Standardization Testing & Quality Certification) for its Aadhaar-Enabled Iris smartphone. The smartphone can capture the iris image under various environments, including under direct sunlight.
The smartphone is said to feature IriTech's superior iris image quality assessment and on-board K7 generation algorithm to provide good quality images and avoid false positives while maximizing true positive identification rates. The embedded algorithm can complete an image capture and K7 image generation in less than 2 seconds.
Interestingly, the biometric data from the InFocus device gets encrypted by a UIDAI key at the chip level in device, making it impossible for anyone but the Aadhaar server to see the information. The smartphone is expected to be launched in the next few months. The company also plans to release more such handsets in future.
Speaking about the project, Sachin Thapar, Country Head, InFocus India, said, "We see great potential in the integration of Iris recognition technology in a ubiquitous device like smartphone. This represents a huge leap in stimulating the Government's Digital India Initiative facilitating the biometric identification used across various institute and E-governance services, with just the use of a smartphone."