With the growing user base of Instagram, the app has now got an update with exciting features for the photo-crazy users.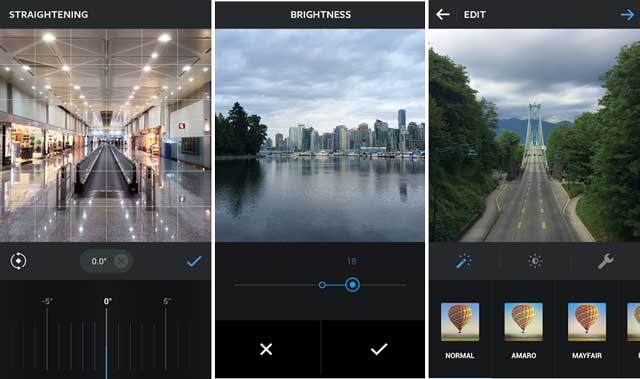 Instagram has released the version 6.0 update for the popular photo-sharing app. The new update lets the user control the intensity of the filters on the app, along with nine new photo effects. This is useful for users who had to use photo editing apps to add the required effects.
With the new Instagram 6.0 update, users can now adjust the strength of a filter by tapping on it. Also you can crop and straighten your picture at the same time using adjust. There are also other options like Brightness, Contrast and Warmth controls. You can download the Instagram app from the Google Play store and the Apple App Store.
Speaking about the new update, Kevin Systrom, CEO, Instagram, "There's an appetite for more advanced tools to let people be more creative on top of their photos. I wish there were apps that are free and do this well but they're either expensive, or $1.99 and not that great. Now instead of using multiple apps to get your photos looking the way you want, you can just come to Instagram."