Amazon may launch 3D-enabled smartphone on June 18
A 3D-enabled smartphone from Amazon has been rumoured for quite some time now. But now it seems like the company is gearing up to launch the device.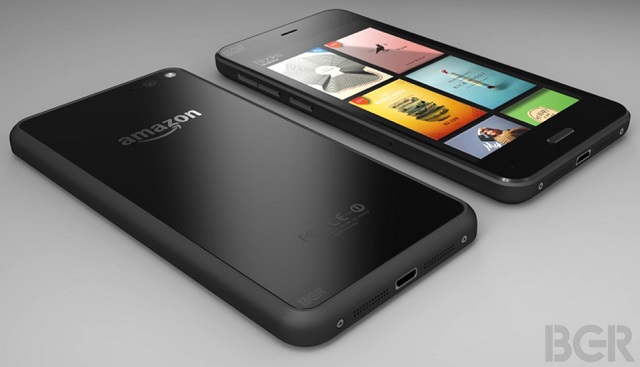 Amazon has just announced that it is hosting an event on June 18. While the company did not even hint as to what the event was for, based on previous rumours we can expect the much awaited 3D-enabled smartphone. The company also claims that what they would release at the event is nothing like we've seen before.
The Amazon 3D smartphone is supposed to have a 3D UI with unique tilt-based gestures which would give a 3D feel to the user without even requiring 3D glasses. Other than that, we can expect a 4.7 inch HD display with a quad core Snapdragon processor. Also, like the Kindle Fire tablets, the smartphone may run on a modified Android version.