We have been eagerly awaiting a touch friendly version of Microsoft Office for Windows 8 but if a report is to be believed, Microsoft will bring Office first to Android and later to Windows 8.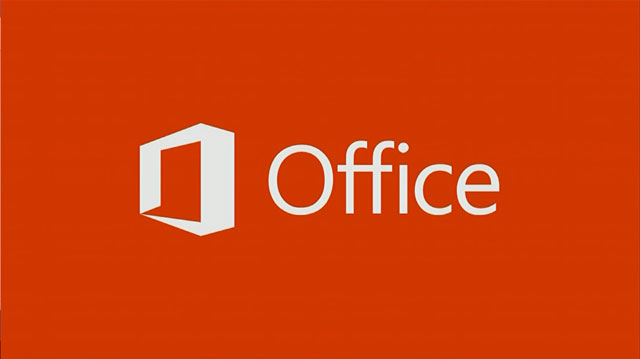 The report comes from ZDNet and it says the touch version of Microsoft Office will first hit the Google Play Store and then the Windows Store. It is pretty strange but logical if you think from the marketshare point of view. While this might not please Windows fans but Microsoft might be thinking of getting more people to use its services and going Android first will do exactly that.
Microsoft has been working on a touch version of Office for quite some time now but it's still not here. According to the report, Office will hit the Google Play Store before the end of this year while Windows users will get it around May-June 2015. The Touch version of Office should coincide with the first preview of Windows 9, as the report says Microsoft will unveil a Windows 9 version without the desktop, which means only the Metro interface.
Bringing the touch Office on Android first might be the right move for Microsoft but we are not sure how Windows loyalists are going to feel about it, as it seems Microsoft is giving its very own platform a back seat. Well, what do you think? Is this a good strategy from the Redmond giant?