Every year, we get a new trend or two and while may not like them, there's no way you can ignore them. Selfie is the new trend this year and it's all rage right now and it has surely motivated smartphone manufacturers to bring good quality front facing cameras. HTC equipped the One M8 with a 5 MP front facing camera and it has been unanimously praised for its good quality pictures but the Taiwanese company might be thinking to go a step further. The notorious @evleaks has revealed some info on a device dubbed HTC Eye, which should be the ultimate selfie phone.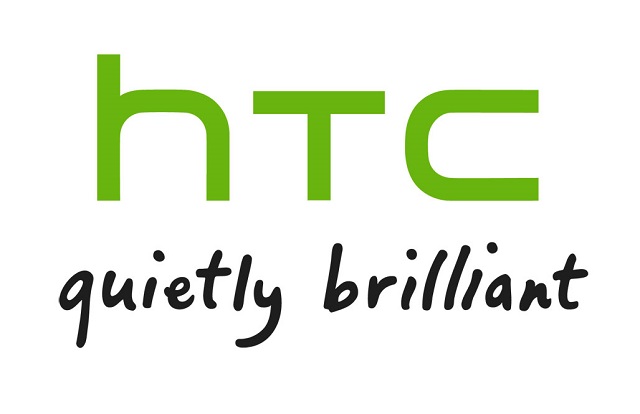 Of course, the "Eye" is just a codename and we'll see the device get official under a different moniker. According to the leakster, the HTC Eye will come to US carrier AT&T in the fourth quarter this year and it will be aimed at all the selfie lovers out there.
While we don't have any leaked specs or pictures, we don't expect a flagship grade device. Instead the device should be a mid-ranger with a great front facing camera. We have seen several devices this year from various Chinese manufacturers equipped with 8 MP front facing camera, so we'll not be surprised if the HTC Eye comes with an 8 MP front facing camera.
Well, all this is mere speculation as of now and we'll wait for some more info on the device to know the HTC Eye better.