While we thought Microsoft would be sceptical of the Android powered Nokia X series, which is contrary to its Windows Phone devices, the company which is now managing Nokia is set to release another Nokia X device soon.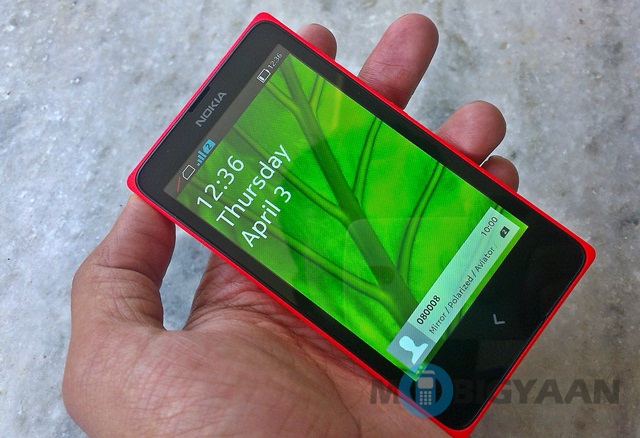 According to sources, Microsoft is expected to launch a new Android-based Nokia X smartphone in the next few weeks. While there was no date mentioned, it is supposedly three weeks away, so we can assume we'll get to see the new smartphone by end of June. This could be the already rumoured successor called as Nokia X2.
The rumours reveal that the Nokia X2 would have a 4.3 inch display with a faster dual core Snapdragon 200 processor. There also have been rumours suggesting that the handset may dual boot Android and Windows Phone, which could be good incentive for Microsoft to push the phone. Also with a low price point, it could compete with the Moto E (in a small way though!).