Instagram has just announced that it is introducing a beta testing program for Android users. Instagram will be testing the upcoming new features in beta versions for feedback before they make it to everyone.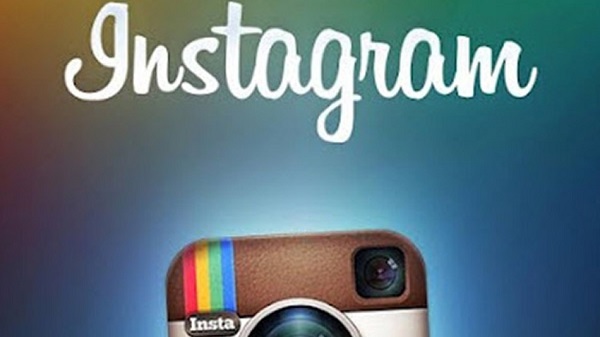 For those unaware of what beta testing is, you will have the latest beta versions of the photo sharing app and you'll need to give the company feedback on new features. Instagram announced the news on Twitter and said, "Android Instagrammers, want to try the app before it's released and give us feedback to improve?"
So, all you Instagram fanatics out here, all you need to do is go to this link to join the beta testing program with your Google account that's associated with your Google Play account. Once you're in to the Instagram beta testing program, you'll need to uninstall the current Instagram app from your device and you will have to download the beta version of the app from the Play Store.
The beta version of the app has a "report a problem" option, which lets you give feedback on new features. Keep in mind though that the beta app will have some bugs and the performance might be inconsistent, so if you don't want any problems with your Instagram experience, we suggest you stay out.