A lot of people signed up petitions to bring Instagram to Android. Some cribbed, and others just waited eagerly. The company heard its fans, and after a long wait, launched the app on the Google Play Store.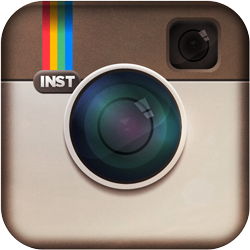 What's surprising is the number of downloads. The app had reached 1 million downloads in just 24 hours of its launch.

The app has also been updated twice already to bring in bug fixes and handset compatibilities and is being downloaded by the lot. If we check the statistics on Google Play Store, it says 1,000,000 – 5,000,000 installs, which means that it has already risen from the one million mark in just 2 days of its launch.
So what plans now Instagram? People with BlackBerrys and Windows Phones are waiting eagerly, so can we expect the app to head over to those platforms? Well we'll have to wait and see.

Download Instagram for your Android device over here.