Listen up all you Instagram users, the popular image editing and social sharing app has just been updated to version 2.5 for iOS which is the first update that the app has received since it was acquired by Facebook back in April and version 1.1.4 for Android users.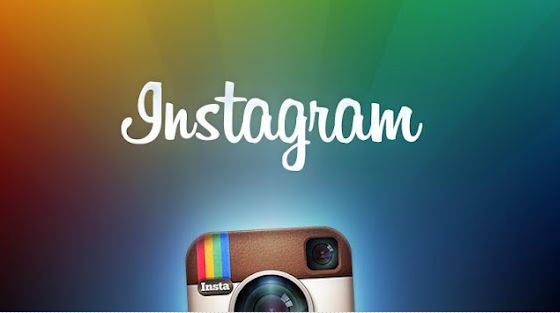 The new update brings in loads of visual changes and updates for iOS devices with the usual bug fixes to the app.

The visual changes include a totally new Explore tab where you can search for users and even hashtags and see the results. Also included is search auto-complete and revamped profile tab. The app is also much speedier than before thus improving the user experience.
 
Changelog for iOS Instagram 2.5:
Revamped profile tab

Search for users and tags in the Explore tab

Improvements to commenting

User search autocompletes based on people you follow

Visual improvements

Speed optimizations

Optionally share likes to Facebook (enable in your Profile > Sharing Settings > Facebook)
Changelog for Android Instagram 1.1.4:
Optionally share likes to Facebook (enable in Profile > Settings > Sharing settings > Facebook)

Search for users and tags in the Explore tab

Bug fix for loading more comments

Improved search functionality

Support for location data taken from Gallery images when geotag is selected

Fix for HTC Sensation 4G freezing using tilt shift

Improved support and bugfixes for devices using the Instagram advanced camera

Addresses tilt shift issues on lower resolution images