If you are an Instagram user and follow certain brands, you must have seen posts from those brands in your Feed that let you buy their products. Well now, Instagram is going a step ahead by letting users buy products from brands through their Stories as well.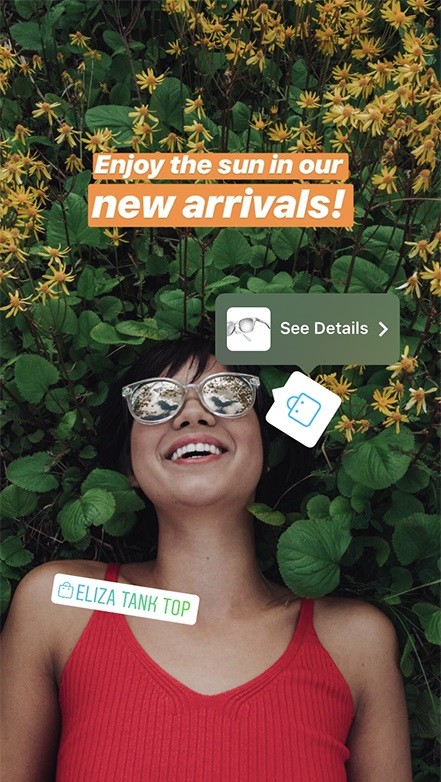 Instagram has announced that it's expanding the shopping feature to Instagram Stories. Now onwards, you will be able to buy products from brands and get more details about those products when a shopping bag icon appears in the brand's Instagram Story.
"Shoppers on Instagram are savvy. They visit Instagram looking for the latest trends and styles. With 300M using Instagram Stories everyday, people are increasingly finding new products from brands they love. In a recent survey, Instagrammers said they often watch stories to stay in the-know with brands they're interested in, get an insider view of products they like, and find out about new products that are relevant to them." said Instagram in a blog post.
Also Read: How to secretly watch Instagram Stories of others without them knowing [Guide]
That said, this new feature will be only be available for select brands like Adidas, Aritzia and Louis Vuitton first, and, will be rolled out for more brands "soon".
Have you ever purchased a product through Instagram?
Download Link: Instagram for Android | Instagram for iOS