Instagram testing a new feature that lets you reshare public posts in Stories
Whenever this feature rolls out to all, it will eliminate the need to install third-party apps on your smartphone to reshare someone else's posts
Facebook-owned Instagram has received quite a lot of updates since last year that brought along some cool new features. However, this popular photo and video sharing app still misses out on a feature that's much needed – resharing. Yes, Instagram's official app currently doesn't have any option that lets you share posts of other users easily on your profile. However, the company is now testing a new feature that lets you reshare other's posts in your Instagram Stories.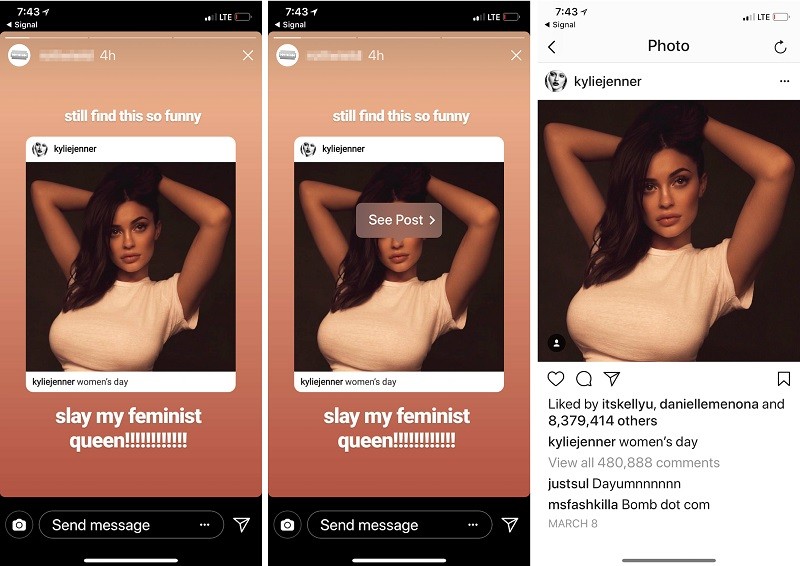 According to a report by TechCrunch, Instagram is allowing users to share posts from other accounts in their Instagram Stories. This new feature is similar to how quoting a tweet works on Twitter. The Instagram post you want to reshare can be embedded in Instagram Stories to further share it with your followers.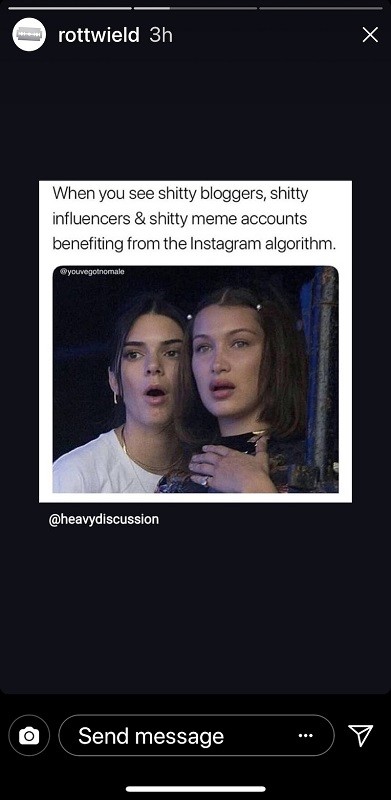 You (and anyone seeing your Instagram Story) can also go to the original post from within the Instagram Story. This is done by tapping on the embedded post in Instagram Story and then tapping on the 'See Post' label that pops up.
Also Read: How to secretly watch Instagram Stories of others without letting them know [Guide]
Besides, users also get some customization options while resharing a post in Instagram Stories such as hiding/showing username of the person whose post you are sharing, moving and resizing that post, or adding some images or comment to it.
Having said that, this feature only allows sharing of public posts, and, it is currently only available to a small percentage of users as a part of the test, and there's no word on when it will be rolled out to users across the globe.
That said, whenever this feature rolls out to all, it will eliminate the need to install third-party apps on your smartphone to reshare someone else's posts. Moreover, this feature will also be useful for brands to cross-promote ad campaigns and drive more traffic, likes and comments on their posts.