Looks like Facebook owned social network Instagram is all set to follow the foot steps of its parent company. Instagram has decided to make some changes to its feed by changing the order in which the posts appear in your feed.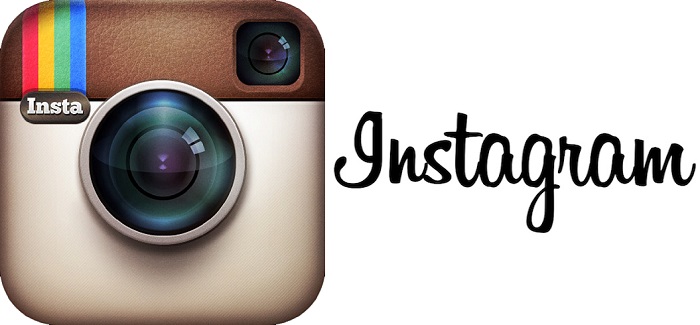 "The order of photos and videos in your feed will be based on the likelihood you'll be interested in the content, your relationship with the person posting and the timeliness of the post. As we begin, we're focusing on optimizing the order — all the posts will still be there, just in a different order." wrote Instagram on its blog.
The reason for bringing this change, according to Instagram, is that people miss 70% of their feeds. The growing popularity and user base of Instagram has resulted in more photos/videos being dumped on the site, making it harder for Instagram to manage stuff shared by the people.
Currently, Instagram serves you the content in the order it has been shared by the people you follow. But now, Instagram will go the Facebook way and will show the content which is important to you. This will be based on various factors like your interest in a content, your relationship with a person and also the timeliness of the post.
Instagram won't be deploying these changes immediately though and will take time to get it right. Are you in favor of this decision taken by Instagram? Tell us in the comments.