After buying out the popular photo-sharing app, Instagram, Facebook now plans to add video to the service, which would be announced officially this week.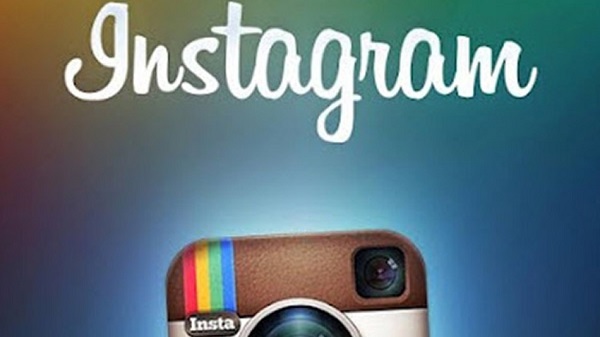 According to source, the Instagram app is getting support for video. The announcement is expected to come at the Facebook event scheduled for June 20. With the new features, Instagram will be able to take and share short videos, something that Vine has just got famous for.
Instagram, with its 100+ million user base, seems to be directly getting back at Twitter, which had stopped showing the Instagram photos in tweets. Now with the video support, this could give its users another reason to continue with the service instead of migrating to Twitter-acquired Vine. While Facebook is trying hard to keep this under wraps, the real news will be out on June 20.