Microsoft PowerToys is an application that can be installed on the Windows 11 operating system to improve the user experience further when it comes to tools and features. It offers a set of freeware system utilities designed for the power users of the Windows operating system.
The programs which are part of the tool can be used to add or change some of the features and functionalities on the system or for customization of the OS.
For example, there's a keyboard manager which allows users to remap keys and create custom shortcuts for a better experience. It also comes with a color picker to find colors of anything on the screen quickly. These are some of the examples from a wide range of tools available with PowerToys.
If you want to play around with the system settings and customize some of the functionalities, then you need to install Microsoft PowerToys on your computer. It is available for both Windows 10 as well as Windows 11 operating systems free of cost.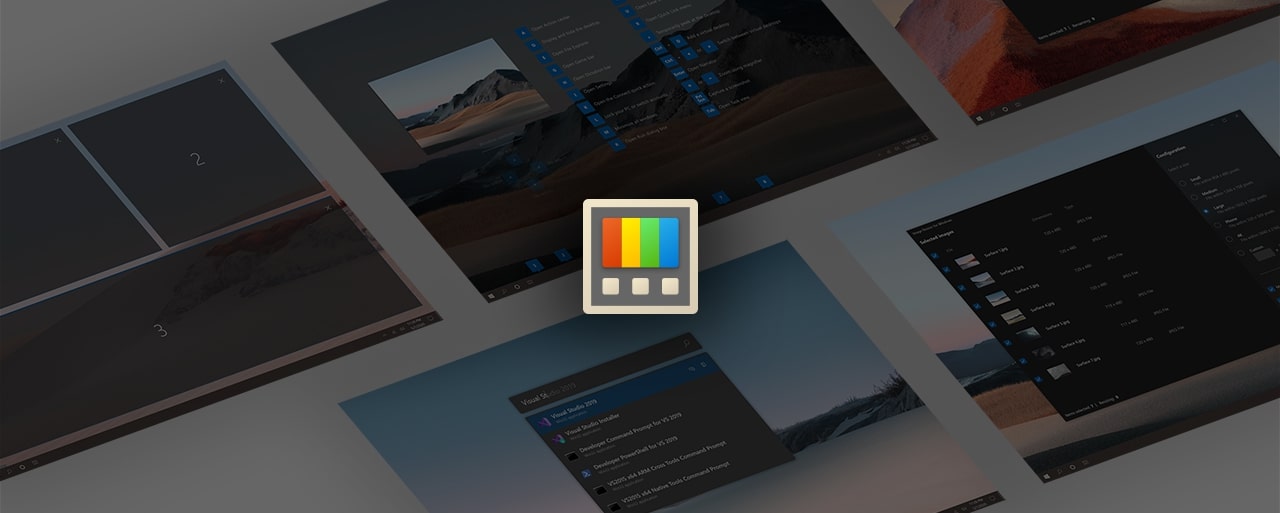 There are a few different ways you can get the PowerToys tool on your device, but in this step-by-step guide, we will show you how to quickly and easily install the Microsoft PowerToys using the Store App on your Windows 11-powered computer.
How to install PowerToys in Windows 11
Step 1: Open the Microsoft PowerToys page (click here) on your computer's browser.
Step 2: On that page, click on the "Get in Store App" button.
Step 3: On the window that opens, click on the "Install" button.
That's it. Once you have followed this step-by-step process on your computer, then the latest stable version of Microsoft PowerToys has been successfully installed on the device. To install the preview version or an older version of the tool, then you will have to get it through GitHub or the Winget tool.