Are you facing any display problems or video playback issues? Or does playing PC games require an update of your graphics card drivers? Re-install the video drivers in order to get the best performance and features of your graphics card. Sometimes it takes you to completely remove the drivers and do a clean install. It removes any previous drivers' residue that could solve the problem. Here's how you can remove graphics drivers in Windows 11.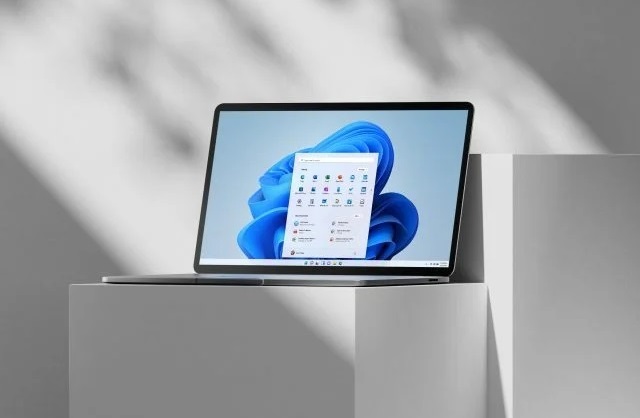 How to remove or uninstall graphics drivers in Windows 11
If your display adapter has a driver uninstall tool, you can easily remove it and remove any saved preferences in the driver. You can use the Windows 11 App Settings or simply use the device manager to remove the drivers. Follow these steps to remove graphics drivers in Windows 11.
Step 1:

 Open the Device Manager by pressing 

Windows Key + X

 keyboard shortcut and select 

Device Manager

.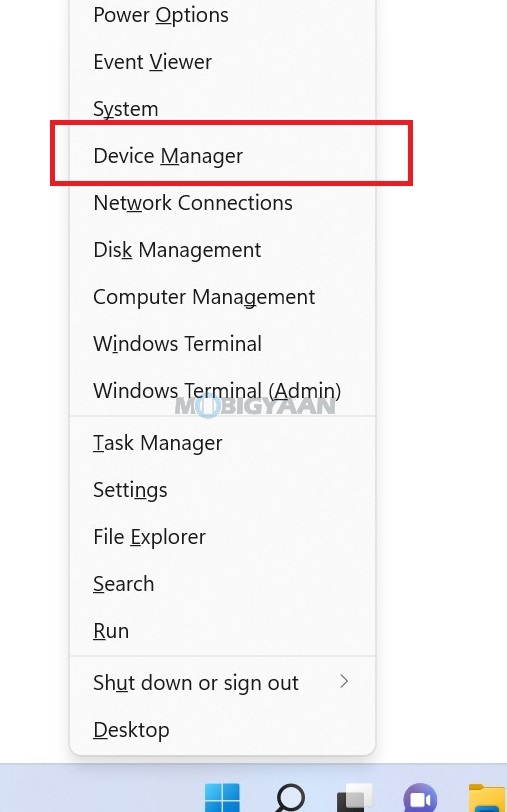 Step 2:

 Under Display Adapters, choose the video driver you want to uninstall, this section may show multiple video adapters in case you have multiple GPUs.

Step 3:

 Right-click on the selection and choose Uninstall and follow the instructions.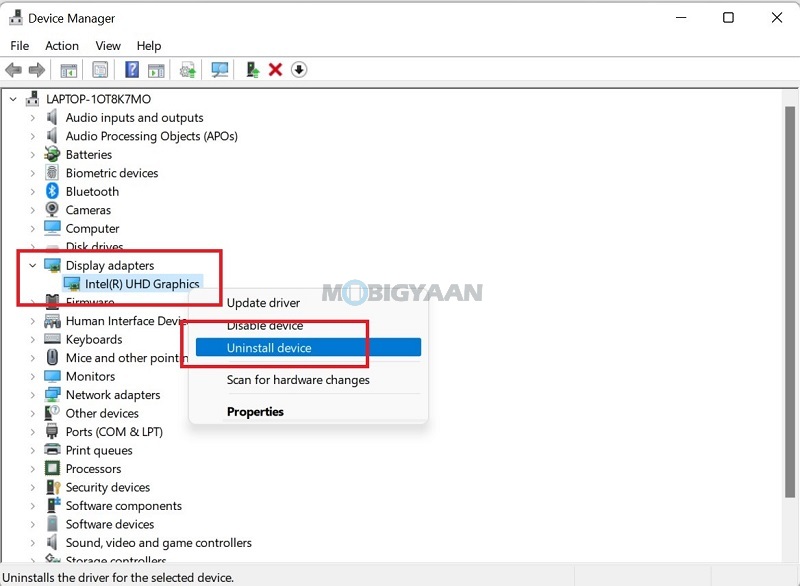 Alternatively, you can use the video drivers installer/uninstaller to remove the drivers.
Step 1:

 Head to the 

Windows Settings 

by pressing the keyboard shortcut 

Windows Key + I

.

Step 2:

 On the left pane, click on 

Apps

. Now click on 

Apps & Features 

and search for the GPU drivers using the search bar or scroll through the list to find them. For example, search

Nvidia 

or 

AMD

.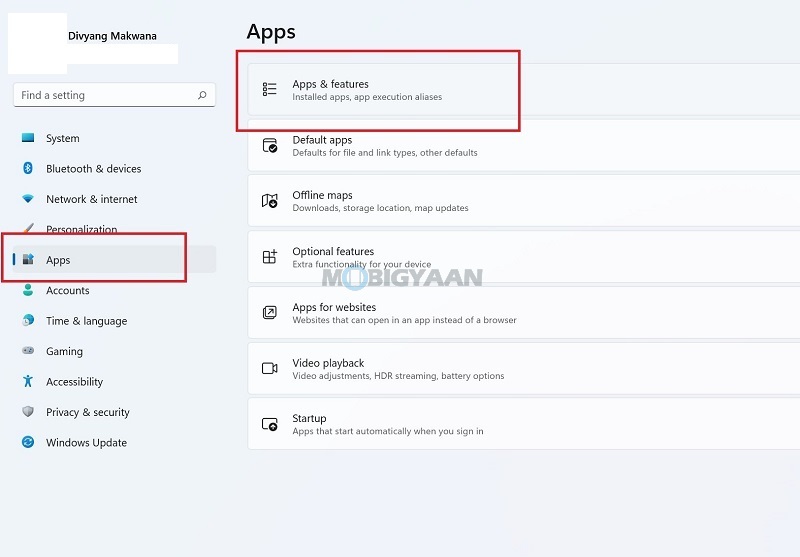 Step 3:

 Click on the GPU driver and select 

Uninstall

. Windows will begin to remove your selected drivers.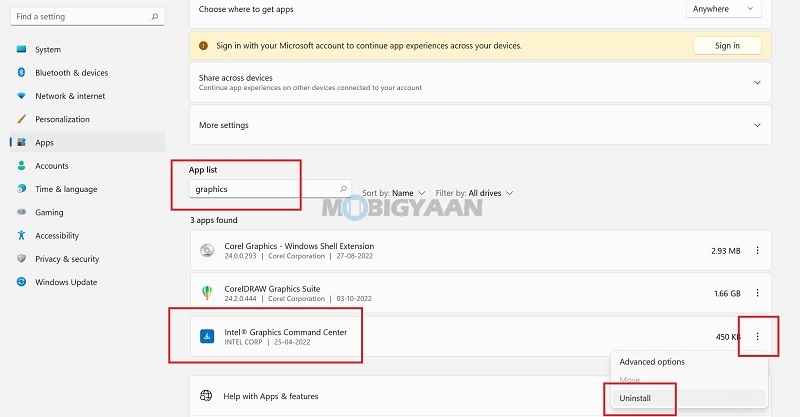 That's all you have to do to remove graphics drivers from your Windows 11 PC. You may now re-install the drivers or let Windows choose the drivers automatically from the Windows Updates.
Like this content? More such guides can are available in our How-To Guides section.
Here's some suggested stuff on Windows 11 for you, check them out below.
To get updates on the latest tech news, smartphones, and gadgets, make sure you follow us on our social media profiles.
Instagram | Facebook | Twitter | Youtube