Do you think your web browser shows you websites in small fonts or content? When you visit websites on Microsoft Edge, the default zoom is 100% and it's based on the display resolution of your computer. The higher the resolution, the smaller the fonts and images will be displayed on the browser. So, in this case, you are advised to zoom in on the websites while you browse. But what if you want to set default zoom in Microsoft Edge? Here's how you can define the zoom levels for the browser and specific websites.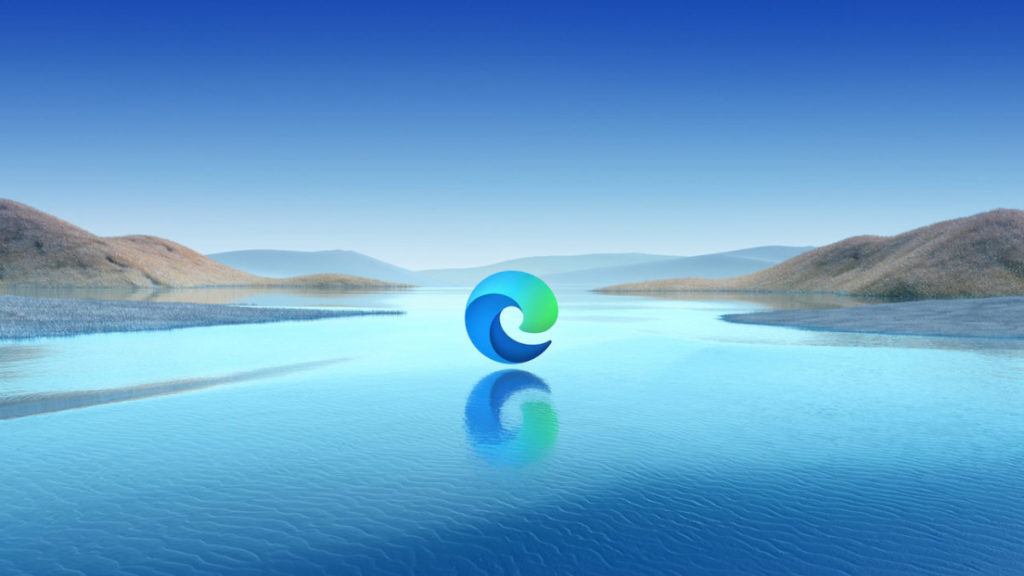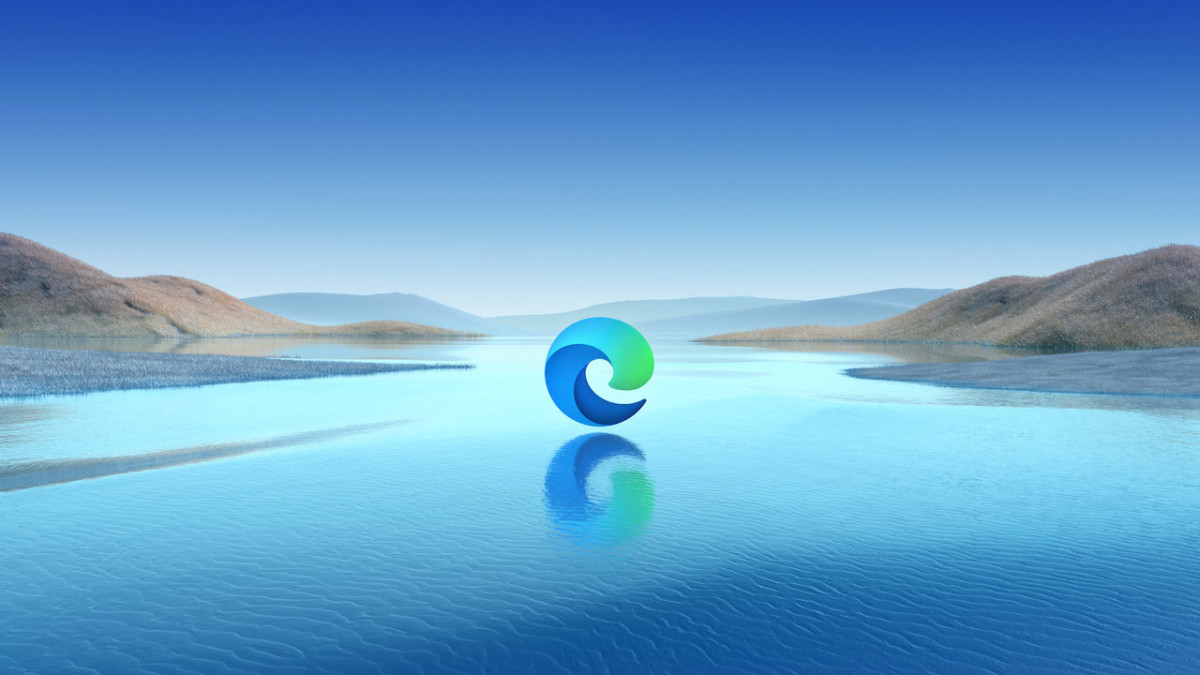 How to set default zoom in Microsoft Edge [Windows 11]
Step 1:

 Launch the 

Microsoft Edge 

browser on your Windows 11 PC and head to 

Settings

. Click the three dots on the top right corner and choose Settings.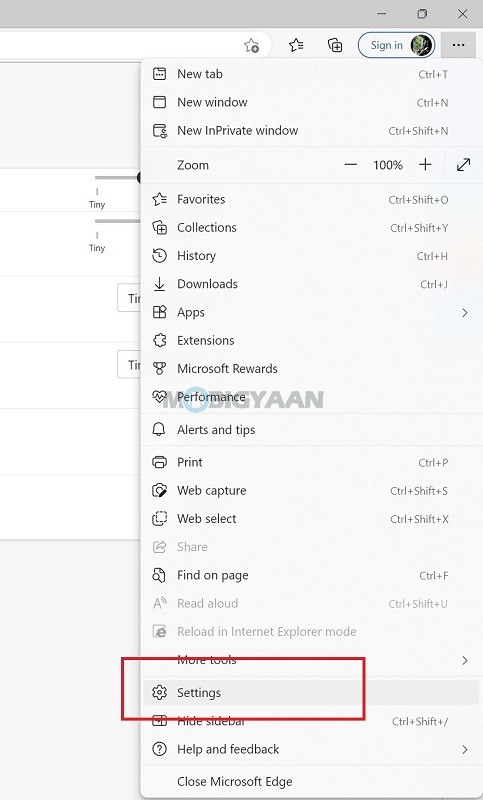 Step 2: 

Go to 

Appearance 

on the left side and choose 

Zoom

. Set the levels you want as the default.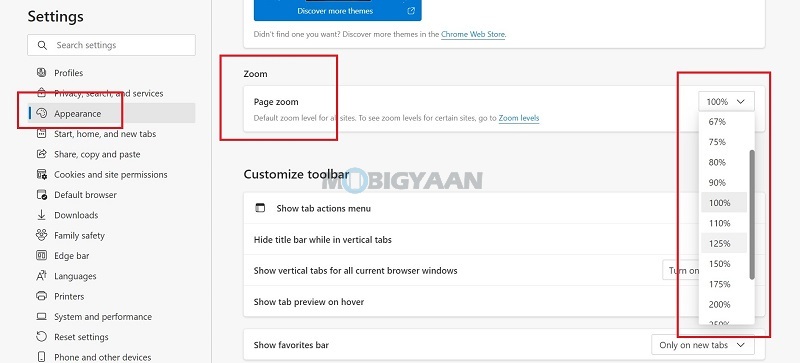 You can override Microsoft Edge's default zoom setting for the website you surf. Head to the three dots in the corner and click the Minus (-) or Plus (+) buttons to zoom out or in, respectively. You can also hold CTRL and scroll the wheel up or down to zoom in or out.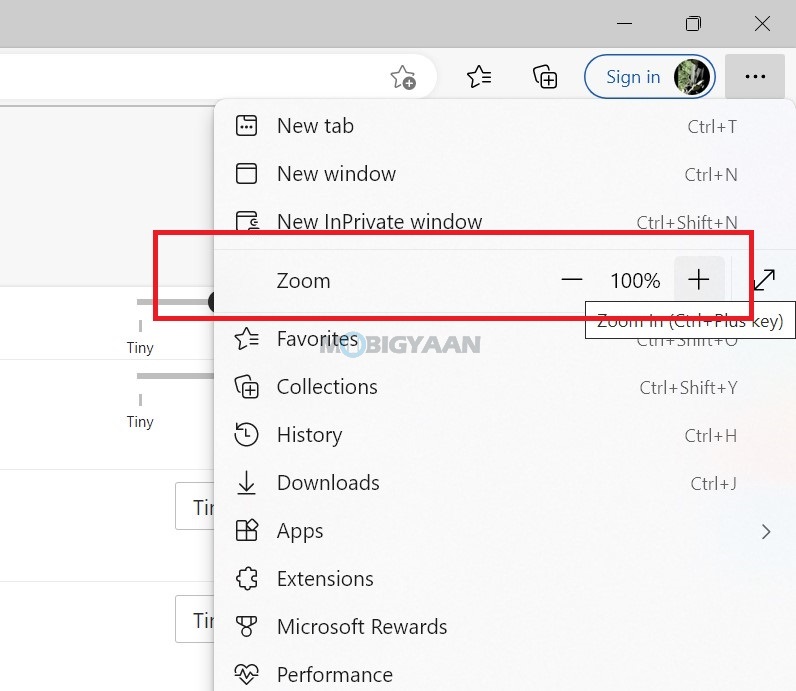 You can also set the font size in the browser to get the zoomed view, go to Settings -> Appearance, and on the right under the Fonts tab, click on Customize fonts. Here you can change the size of the font and set the minimum font size to view them on the page.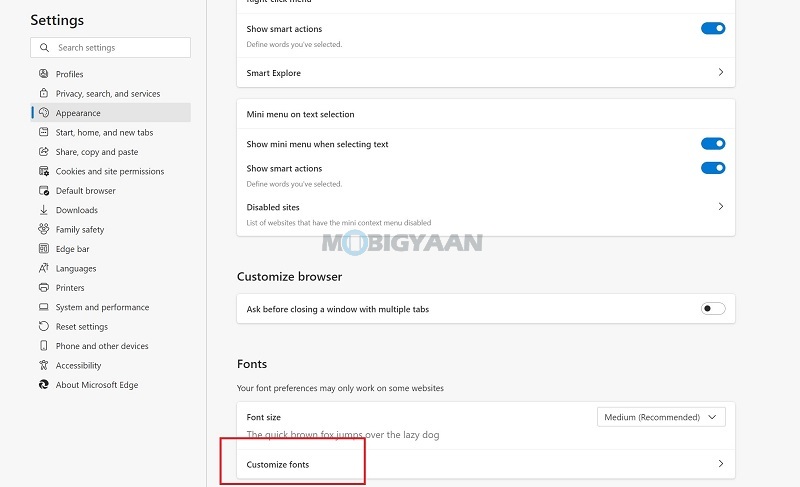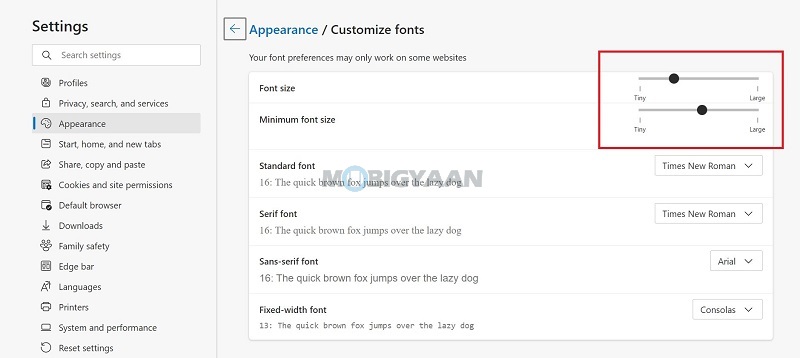 Like this content? More such guides can are available in our How-To Guides section. You can also check out some suggested content on Microsoft Edge.
To get updates on the latest tech news, smartphones, and gadgets, make sure you follow us on our social media profiles.
Instagram | Facebook | Twitter | Youtube