As the new year is approaching, details about the upcoming flagship smartphone series from Samsung have been making rounds. In the latest development, the launch timeline for the upcoming Galaxy S23 series flagship smartphones have leaked online.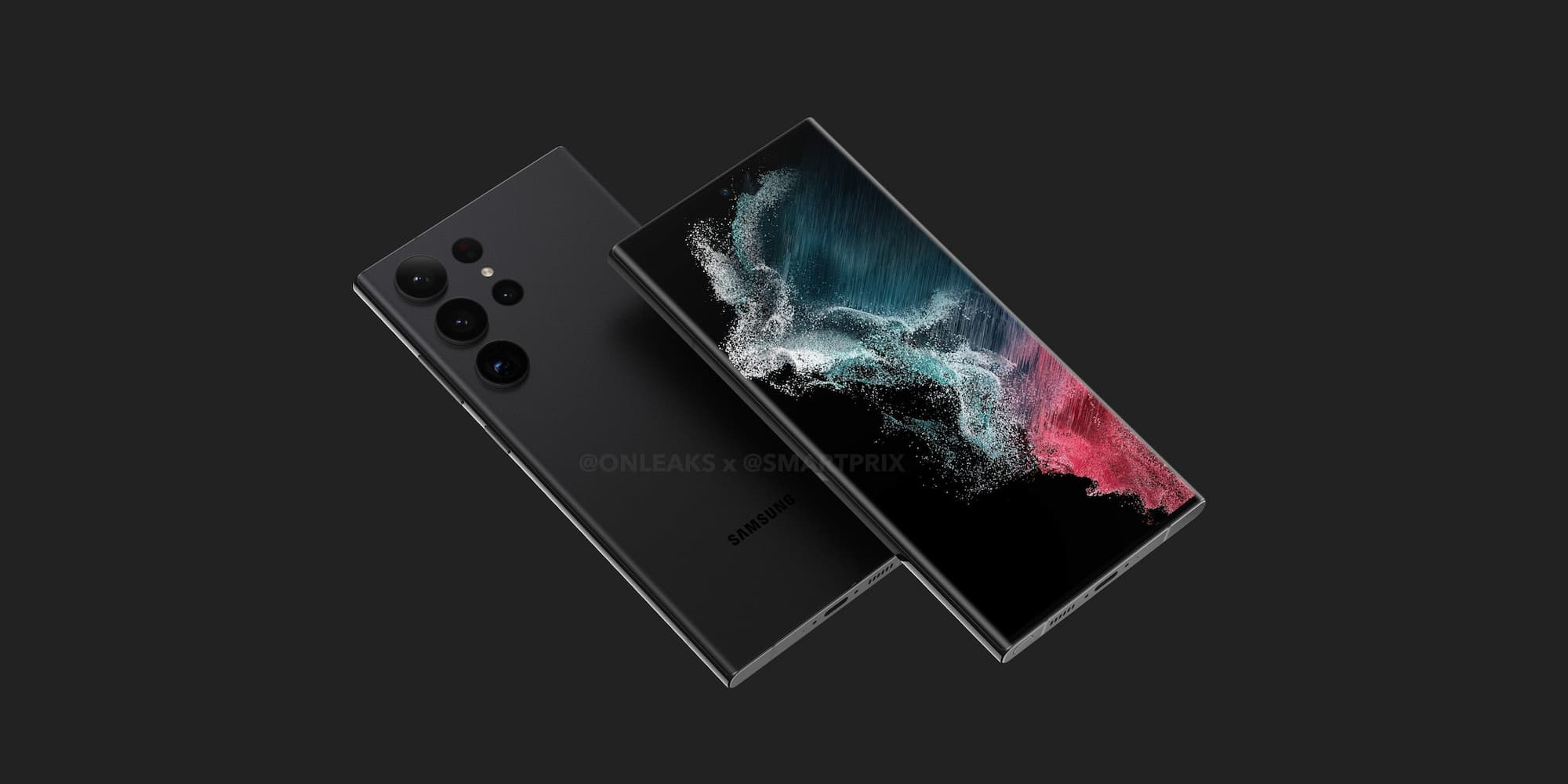 According to a report, the South Korea-based technology giant is planning to launch the upcoming Samsung Galaxy S23 series in early February. The launch is expected to take place in the first week of the month, but the exact launch date isn't known yet.
The launch event is expected to take place in San Francisco, USA. If this turns out to be true, then it will be the first such in-person launch event after 2020 as most of the companies ditched their plans for the in-person events in favor of virtual launches because of the COVID-19 pandemic.
Soon after the launch, most probably in a week or two, the smartphones in the lineup will be available for purchase in several different markets. We expect the devices to be up for pre-orders as soon as the company announces them at the launch event.
The upcoming flagship smartphones from Samsung will come powered by Qualcomm Snapdragon 8 Gen 2 processor in most of the regions if not all. Earlier, there were reports that the South Korean giant will ditch its own Exynos chips in favor of Qualcomm. Recently, Qualcomm CFO also said that share of Qualcomm's chipset in the Galaxy S23 series will go up to "global" from the 75% share that was seen on the Galaxy S22 series.