With most companies claiming that the 64 bit A7 processor which Apple used for the iPhone 5S is just a marketing gimmick, Intel CEO today added more fuel to the fire by claiming that their Bay Trail processors are even faster than the A7.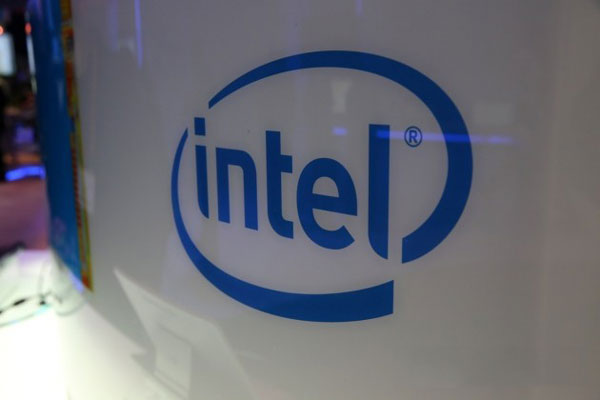 Outlining the numerous advantages of the 14 nm process used in the Intel Bay Trail processors against the Apple 28 nm process used in the Apple A7 processor, Brian Krzanich said that the smaller the geometry of the chip, the more advanced the manufacturing process leading to more powerful and energy efficient chips.
He further elaborated that the Bay Trail could have a higher transistor density and this in turn allows for a more energy efficient, powerful chip. He also mentioned that touch devices using such processors could be sold at retail for as low $299.
Speaking about their new 14 nm Bay Trail processors, Intel CEO Brian Krzanich said, "All of our products are 64-bit. The products we're shipping today are already 64-bit. And if you take a look at things like transistor density. And if you compare, pardon the pun, apples to apples, and compare the A7 to our Bay Trail, which has a high-density 22-nanometer technology, then our transistor density is higher than the A7 is. The A7 is a good product, but we do see the Moore's Law advantage from 28 [nanometres] to 22, when you compare dense technology to dense technology. And we believe 14 nanometres is just another extension of Moore's Law. That is, twice the density [of 22-nanometers]."