While just yesterday we saw the launch of the so called affordable iPhone 5C, which off-contract would be priced at $549, Intel is hopeful on seeing tablets that would blast through the price barriers.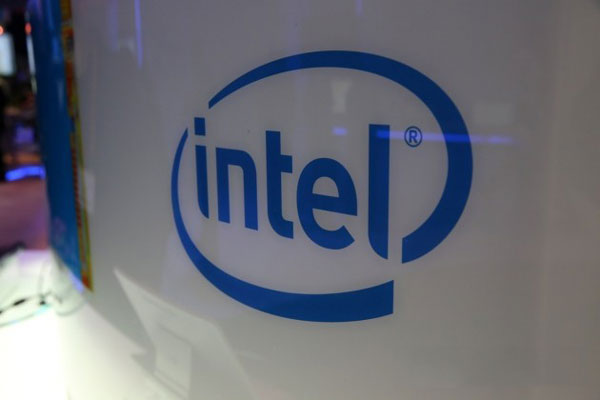 Speaking at the Intel Developer Forum 2013 at San Francisco, Intel CEO Bryan Kraznich claimed that he believes there will be tablets that break the $100 price barrier in the next few months. Though he didn't mention any particular company, considering the terrible tablets currently in that price range, we're hoping that he's talking about tablets from reputable companies dropping below that price barrier.
While it is not known whether the sub-$100 tablets would run on Android or Windows RT, considering the expanding market for Android tablets, it is the most likely one. Also manufacturers are now trying to explore the tablet segment as the smartphone segment has reached near saturation point.