With the 2014 Computex convention set to kick off next week, Intel is preparing to showcase its new processors, which it claims will find place in the race for affordable smartphones.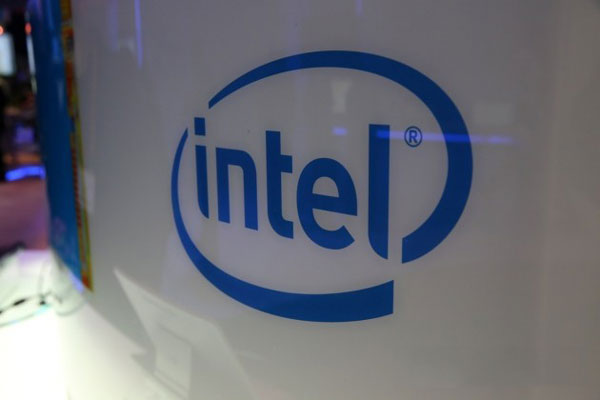 Intel has revealed that it plans to showcase its 64 bit chip named as Moorefield at the upcoming Computex 2014 convention scheduled to be held on June 4 in Taipei. The chip, better known as the quad-core Atom Z3560/Z3580 is said to be specifically designed for mobile devices including tablets but with a major focus on smartphones.
The company claims that the new Moorefield processor is smaller than the Bay Trail processors and gives out less heat. Interestingly, the chip is said to be optimized for LTE enabled devices with support for XMM 7260 LTE modem, which is a Category 6 LTE device and is said to offer download speeds touching 300 Mbps.