LG G3 was unveiled yesterday and the company announced the new flagship in multiple cities and one of them was Seoul. At the Seoul LG G3 event, the company also revealed a few tid bits on the upcoming devices.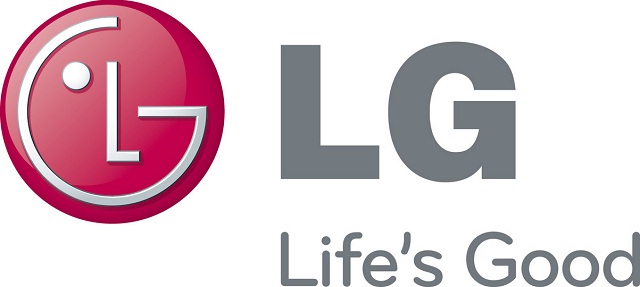 LG revealed that the successor to the self healing wonder LG G Flex will be launched in the second half of the year. The LG Vu 4 will also be launched later in the year.
We recently brought you info on the LG G Flex 2 via @evleaks. According to him, the LG G Flex 2 will have more unique features than the self healing capabilities of its predecessor and he also mentioned a release date of Q1 2015. Although LG has mentioned second half of 2014 for the G Flex 2, the device might only reach the global markets by the start of next year.
Coming to the LG Vu 4, the unconventional phablet line hasn't earned any fans really but reportedly, LG has managed to sell a lot of those devices in its home country, South Korea, thus the new Vu device.
That's all we know about the G Flex 2 and Vu 4 for now. The devices are still some time away from launch and as we come closer to an official announcement, we should be graced by leaks and rumors. As always, we'll make sure you get all the news.