The HTC One M8 Ace has been in rumors ever since the One M8 was officially unveiled. We recently came across a One M8 Ace leak and today, we have leaked pictures of the device. The newly leaked pictures show off the colors the device is going to come in.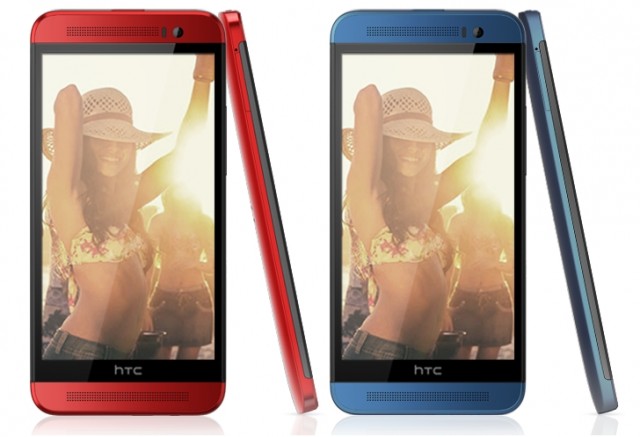 The pictures show the One M8 Ace is red, blue, grey, and white. As the previous leak has suggested, the One M8 Ace will be a plastic HTC One M8 but there are a few major differences we have come to know.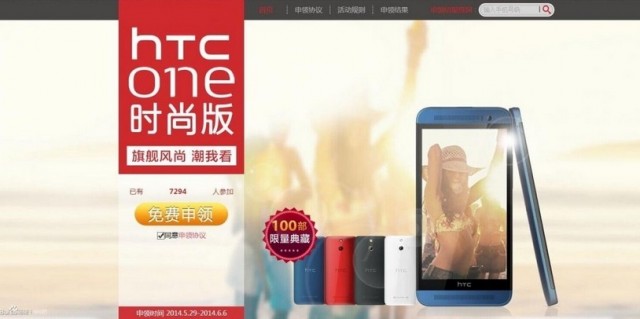 The One M8 Ace is said to pack in a 4.7-inch 1080p display, the camera is also a 13 MP unit with dual LED flash and not the UltraPixel Duo Camera from the One M8. As we already know, the device will feature a plastic body instead of the metal on the One M8. The rest of the specs are said to be the same.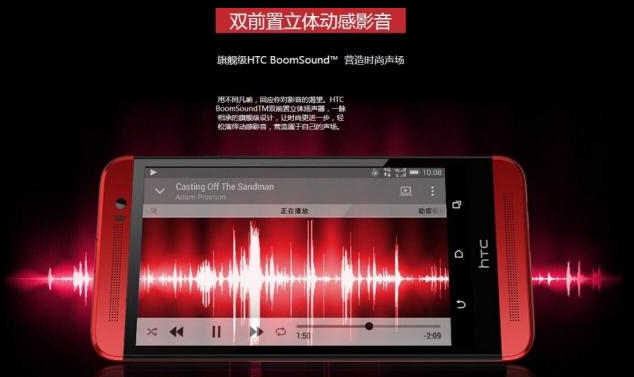 We don't know yet if the One M8 Ace will make it globally or it'll just be launched in a few countries like Taiwan and China. The device is rumored to be getting an official announcement on June 3, so we should know soon. Till the, check out all the leaked pictures below.