Intel to discontinue MeeGo temporarily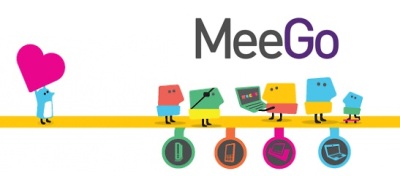 According to reports the development of MeeGo OS is going to be shut down temporarily by Intel. The reason for this decision is said to be due to the lack of enthusiasm for the platform from device manufacturers. Intel will now be focussing on hardware products and will most likely pair with either Android or Windows Phone next year.

So what about the fans of Nokia's latest MeeGo super-phone the N9? Well, the company has said that it will remain committed to MeeGo and will continue to work with the community to develop and help meet the needs of customers and end users with open source.
There hasn't been any buzz regarding MeeGo since it was initiated by Intel and Nokia last year. Nokia had launched the N900 which did well, and there have been some tablet concepts with MeeGo OS onboard; however none of them has been launched or reached any market. Partnering with other OS companies seems to be the only and better option for Intel.