Special roaming offer by Vodafone for Tamil Nadu customers visiting Sri Lanka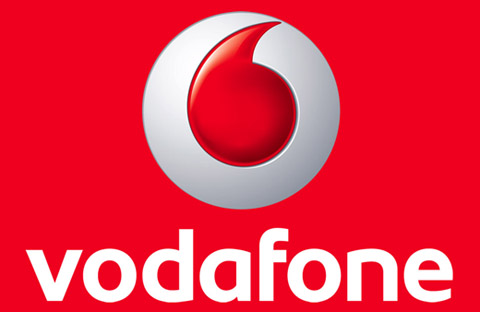 Vodafone has announced an exclusive offer for its prepaid customers in Chennai and Tamil Nadu travelling to Sri Lanka. Customers travelling to the country can now enjoy discounts while on international roaming.
Two new top-ups called the RC 497 and the RC 157 have been announced, through which customers can make calls at discounted rates. RC 497 enables customers to make outgoing calls at Rs. 30/min and receive calls at Rs 6/min. Similarly, they can make calls at Rs. 40/min on outgoing calls and Rs. 15/min on incoming calls through RC 157. The validity of both the top-ups is 15 days from the day of recharge and customers can avail this offer through E-Top ups. Any customer subscribing to RC 497 twice is entitled to a validity of 30 days.