Sony Ericsson Xperia Arc S gets a price and launch date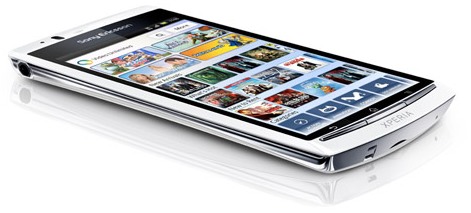 The Xperia Arc S, a faster version of the original Arc was recently announced at the IFA in Berlin. The new handset is said to be 25% faster and has improved battery life. Well, according to sources it has now been given a price tag and a release date as well.
Clove Technology, a retailer in the UK is said to be shipping the new Arc S SIM-free at a price of £350 which is about Rs. 25, 200. The retailer also said that the shipments will reach this month and will hit the shelves on 26th September and will be available in Midnight Blue and Pure White colour options.
It seems surprising that the handset is pretty cheap, almost a bit cheaper than the Xperia Arc itself. Also if you remember, the announcement of the new Arc S concluded that it will be available in October. Surely we won't be seeing the Arc S hitting the Indian market anytime before the month of October.