While it was already known that Intel was entering the lower-level smartphone domain, the company made it official today by announcing its first prototype smartphone built on its next Atom smartphone chip.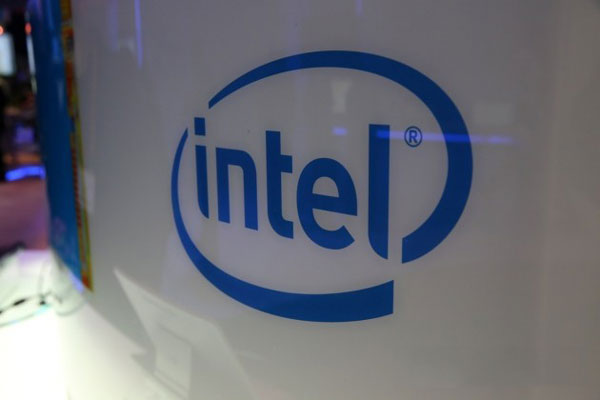 Intel's first prototype smartphone is built on an Atom smartphone chip codenamed Merrifield. The processor chip is said to have a 50 percent performance boost over current chips with an improved battery life.
The Merrifield is expected to ship to carriers and device makers early next year, with phones powered by the chip to feature at the next Mobile World Congress. Also seen were Android tablets powered by the Bay Trail chip that has LTE capabilities. Similar LTE capabilities are expected to feature on the Merrifield chip.