Apple has today taken the centre stage at the unveiling of the iPad Mini and has laid out some interesting facts and numbers about its various products.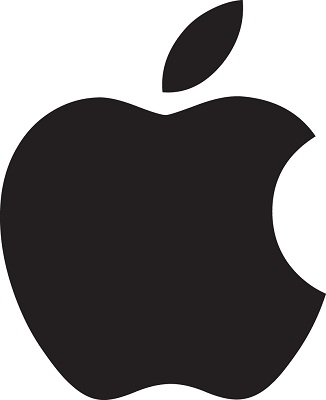 We already know that Apple sold 5 million

iPhone

5's during the first weekend which is the most iPhones ever sold on the opening weekend.
Next, in just a month of its release Apple's

iOS

6 was running on over 200 million

iOS

devices out there which is again the fastest upgrade rate in the history and Tim Cook said that "It's the fastest upgrade rate of any software in history that we're aware of."
 
Coming to the

iMessage

, users have sent over 300 billion messages till date which roughly comes down to 28,000 messages sent every second. The Game Centre now has 160 million accounts.
 
Coming to the App Store, there are over 700,000 apps and there are 250,000 apps for iPad and the number is growing. Customers have downloaded over 35 billion apps which is a HUGE number. And oh, not to forget, Apple has paid about $6.5 billion to

developers

, till date. 

Apple has also announced that it has sold over 100 million iPads till date and the iPad accounts for 91% of tablet web traffic today.