iOS 5.0.1 update doesn't solve the battery issue, says Apple
Apple had recently launched an update to iOS 5 after customers of the iPhone 4S were having issues with the battery being drained quickly. While some report that the issue is solved, there are others who claim that they are still having problems.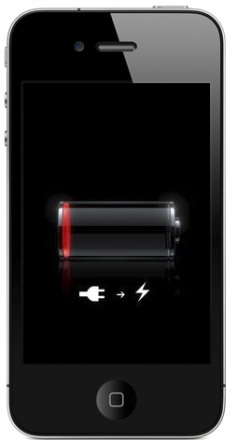 Now Apple has agreed to the fact, and said that there may still be a few problems that need troubleshooting and they are going to look into the issue once again.
Apple said in a statement, "The recent iOS software update addressed many of the battery issues that some customers experienced on their iOS 5 devices. We continue to investigate a few remaining issues."
So this means that another update to the iOS 5 is imminent and we hope it finally resolves the battery issue.