Nokia maps updated to v3.8, brings improvements to all features
Nokia has released an Over-the-Air (OTA) update of Nokia Maps for all Symbian Anna and Belle running devices bringing it out of the beta testing. The v3.8 (105) brings in enhanced Drive Navigation like live traffic services and improved weather services.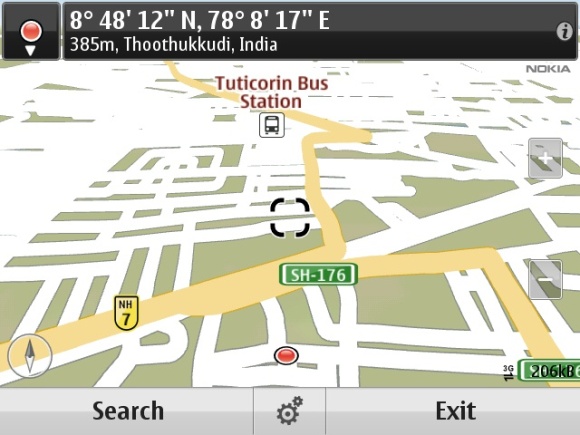 You can now navigate by car or foot in 95 countries and also download the free country maps onto your device to save on data charges. The Belle update is being released via Nokia Store and the new version is 3.8.139.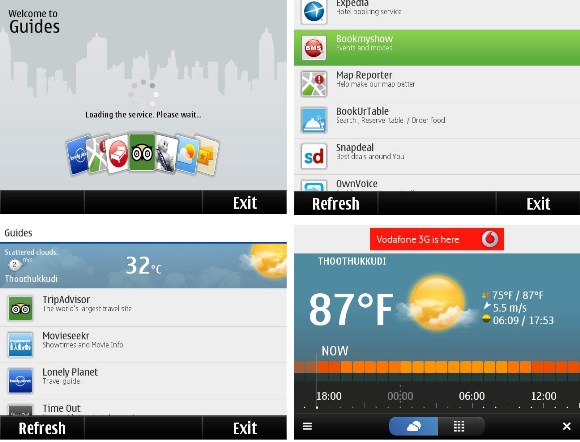 In Guides, you have plenty of apps to take help from plus, the weather of your location is displayed too so you don't have to open up the weather app. The Weather on a whole is all good and works nice.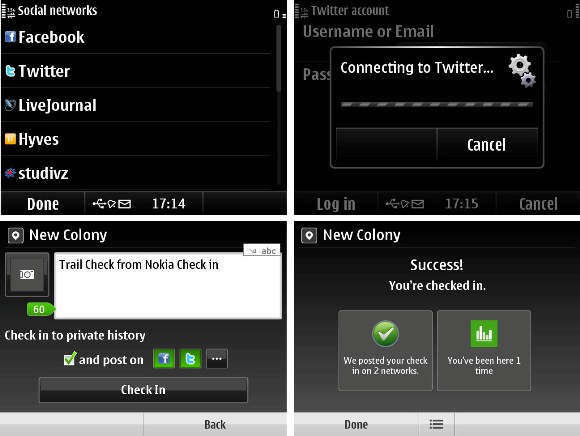 The Check-In app is much improved than before and has a whole lot of Social networking sites to share your Check-in.
To update Nokia Maps on your device, Go to Software update option and download the update.