Apple Store starts selling unlocked iPhone 4S in US
For everybody who has been waiting for the arrival of unlocked iPhone 4S, here's the good news. Apple US store is now offering contract-free, factory unlocked iPhone 4S's.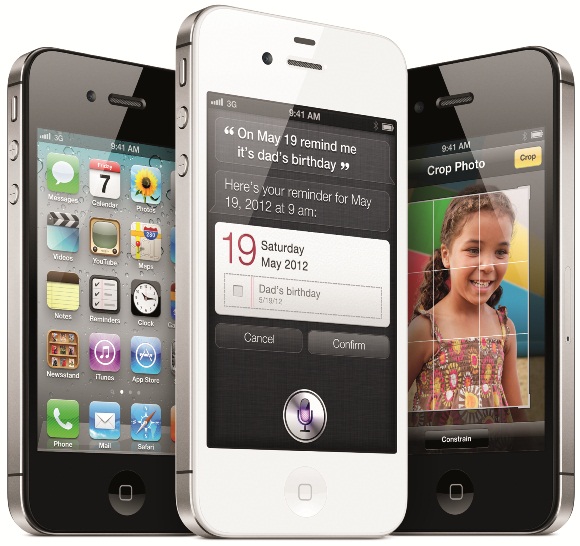 Starting at $649 for the 16GB of iPhone 4S version, it'll go up to $749 for 32GB, and the 64GB will sell for $849.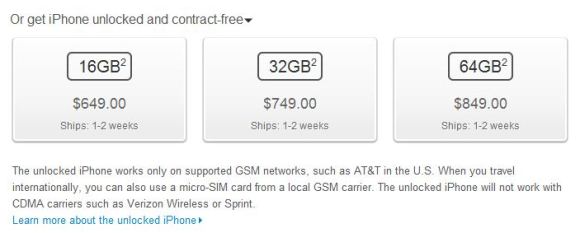 Apple also makes a note for you to decide before buying the unlocked version and it reads as below:
The unlocked iPhone works only on supported GSM networks, such as AT&T in the U.S. When you travel internationally, you can also use a micro-SIM card from a local GSM carrier. The unlocked iPhone will not work with CDMA carriers such as Verizon Wireless or Sprint.
An unlocked iPhone 4S is of particular interest to those travelling abroad as they can get a local carrier's SIM card and save on roaming charges.