Verizon gives away Droid Razr to existing old Razr customers in the US
The Motorola Razr has been making a buzz around the globe especially in the US (as the Droid Razr). Well, Verizon has been generous enough and has been giving away free upgrades to its existing Razr customers in the US.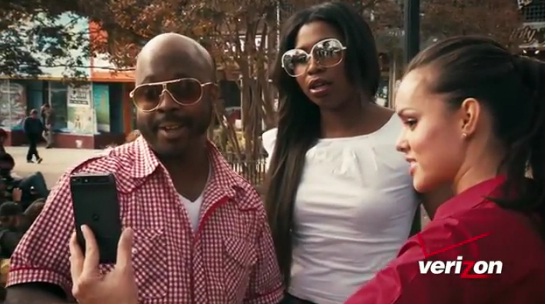 Verizon has put up a video which shows them hunting Razr owners, showing them how neat the new Droid Razr is, and then telling them to keep the Kevlar equipped smartphone as a free upgrade.
Now how cool is that! It seems that Motorola is quite desperate to get their handset selling, oh how we wish we could get something like that !
Check out the video below: