The iOS 6 has already created enough issue earlier that had caused Apple to hastily release the iOS 6.1.1 update earlier this week. Now a user has reportedly uncovered a major security glitch in the OS prompting Apple to take quick action.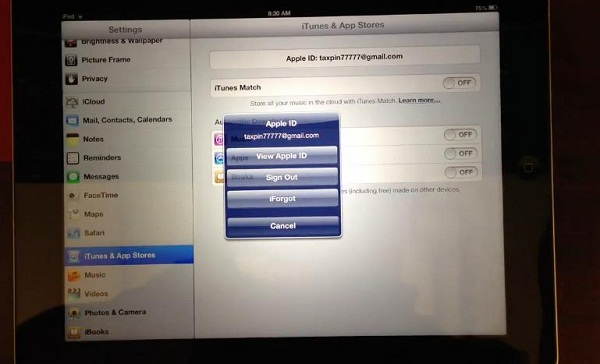 The security issues currently makes it extremely simple to bypass the iPhones unlock screen pass code, thus allowing anyone to unlawfully access the smartphone. Another issue that has surfaced is that the system is ignoring the "Don't Allow Changes" setting which locks certain device settings, requiring a PIN to modify them. The restriction, which locks the Apple ID for iTunes and App store, seems to be overruled. This can allow the installation of unauthorized apps without the knowledge of the user.
Apple which is made aware of the issue, acknowledged the problem and claimed a major security patch for iOS 6.1 would be released sometime next week. The iOS 6.1.2 expects to cover all the major defects found in the OS till date. But till the updates arrive its best to protect your iPhone yourself.