This June we may get to see the next iOS version at the Worldwide Developers Conference which is scheduled on June 10.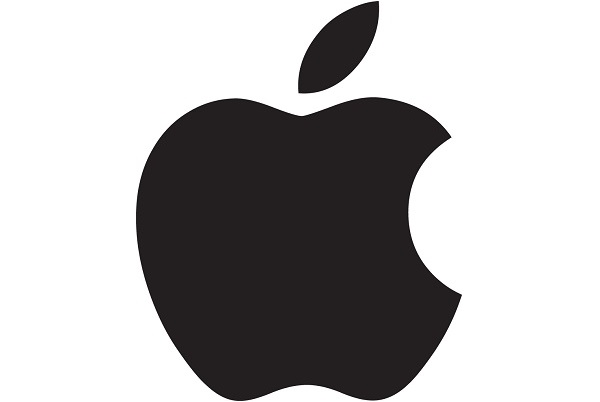 According to sources, Apple has plans to preview new versions of iOS and OS X at the Worldwide Developers Conference. A new version of the iOS could mean the iOS 7. As far as we know, the iOS 7 would see a major UI redesign.
The current Apple mobile OS, iOS 6 had faced a lot of issues forcing the company to release updates prematurely. So maybe Apple may not hurry with the iOS 7, which is said to have a lot of new features, but instead just display some features at the conference.
Though there are high expectations from the iOS 7, we still don't have many leaks or rumours that would give us an insight into the OS. But then in a few more weeks we will hear more about this.