Apple's big reveal at WWDC 2014 might just be the next iOS – iOS 8.0. New York Times has confirmed what we have previously heard about iOS 8 – it is loaded with some awesome features related to health and home. It seems that Apple is working on health services as well as services that will connect with other devices in your home.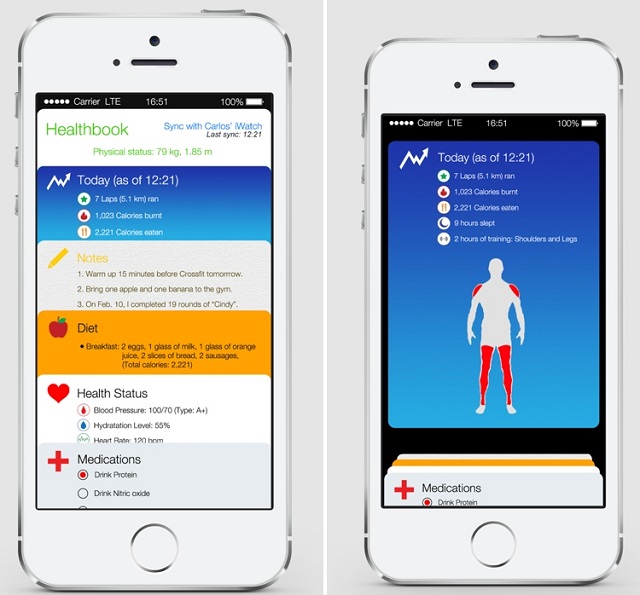 "Along with operating system updates for mobile and desktop machines, Apple plans to introduce a new health-tracking app at its annual Worldwide Developers' Conference on Monday, according to a person briefed on the product, who spoke on the condition of anonymity because the plans were confidential. The app for mobile devices will track statistics for health or fitness, like a user's footsteps, heart rate and sleep activity." says the Times' report.
As we have earlier detailed, Healthbook has some great features but it is not something out of the world. If Apple incorporates a useless heart rate sensor like Samsung, I would actually be appalled at the new iPhone. The twist that Apple has in the works then is a health-minded Apple iWatch that might make it change gears.
Apart from this Apple's Smart Home initiative has also been detailed – it includes tool kits for developers who could create apps that better integrate home devices with iOS devices.
So far so good, but there isn't anything out of the world great, something I will always wait for with an Apple release.