iOS 8 released for select iPhones, iPad and iPod touch devices
The latest version of the Apple's iOS platform is now released and available in India but it's a privilege for select iPhone users.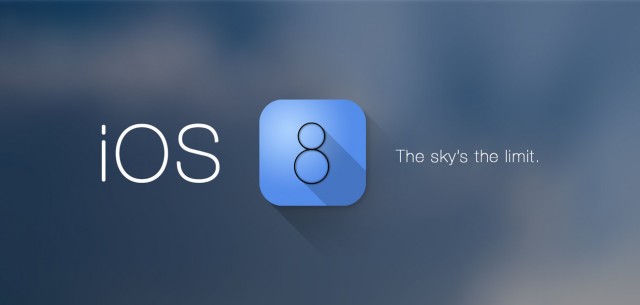 The latest iOS 8 is officially released by Apple and is now available in India for the iPhones, iPads and iPod touch. Unfortunately, the update is currently available only to select handsets, most being the recent version. Example, the update is compatible only with the iPhone 4S, iPhone 5, iPhone 5S and the iPhone 5C. Similarly, only the iPad with Retina display, iPad mini with Retina display, iPad mini and the iPad 2 will get the update. As for the iPods, only the 5th generation iPod touch will receive the updates.
While we wouldn't want to get into an iOS – Android battle, we would comment that the iOS 8 seems just like an incremental update over the iOS 7 with a few new features and improvements including extensions, widgets, interactive notifications and continuity.
To update your compatible Apple handset to the iOS 8, go to Settings -> General -> Software Update. Also you can open iTunes on your computer with the device plugged in and click on Check for Updates. However, considering that there are currently millions of users simultaneously downloading the updates, we expect Apple's servers to be jammed due to which you may not able to get connected to the server or the download may stop abruptly. If however, you get a chance to update your device, do let us know your experience with the new iOS 8.