Microsoft planning to launch sub-Rs. 2400 Windows Phone handsets in India
The Android One project with the decent Rs. 6000 range phone is definitely gaining heavy momentum in India. Now Microsoft seems to have plans to turn the market around.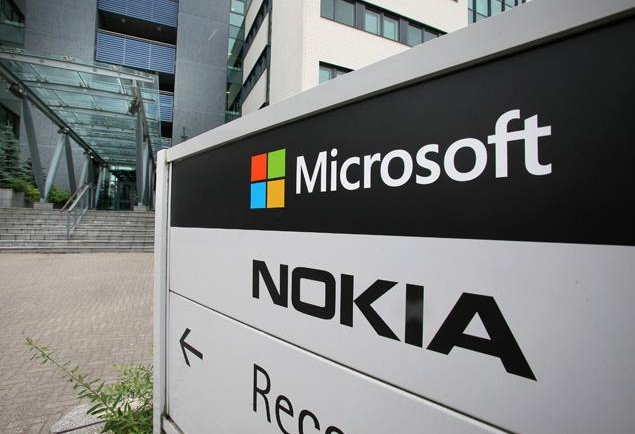 According to sources, Microsoft has plans to aggressively drop the prices of its smartphones to fight the explosive smartphone market in India. The company is also said to release a new range of ultra-affordable Windows Phone handsets which would apparently be priced at just $40, which is less than Rs. 2500.
The move is definitely not surprising and was quite expected as the company has been working hard to push the Windows Phone platform in the smartphone market. While it has been successful with a slight increase over the past few quarters, the Android One handset are definitely a threat to the company. While we have no details about the launch timelines, new reports reveal that Microsoft CEO Satya Nadella is making his first India visit after being elevated as CEO on September 30 and we might hear some details about the future plans.
Speaking about the plans, Chris Weber, vice president, mobile device sales, Microsoft, said, "We're just beginning a refresh of the entire portfolio. We aim to push the price point of Windows phones significantly lower – we certainly see that happening on the Android ecosystem – without impacting quality and experience."