Reports claim that Android Silver project is put on hold
While the Android One project is already getting positive reviews, the other rumoured Android Silver project seems to have hit roadblocks.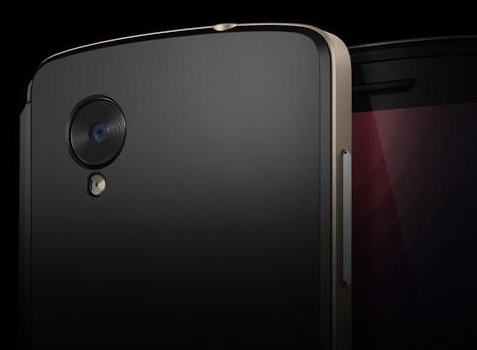 Just before the I/O 2014, there were rumours suggesting that Google is working on the Android Silver project which would get high-end smartphones with software support directly from Google. However, sources now claim that the project, though real, has been temporarily put on hold mainly due to the untimely departure of Google's former Chief Business Officer Nikesh Arora.
Sources suggest that Arora was deeply involved in making the Android Silver deals with the vendors and other retailers. However, after he moved over to SoftBank, the link was completely broken. To add to that, the companies that had been approached till now, apparently had a mixed reaction to the project plans.