As part of its annual developer conference announcements, Apple has announced the next iOS version – iOS 9.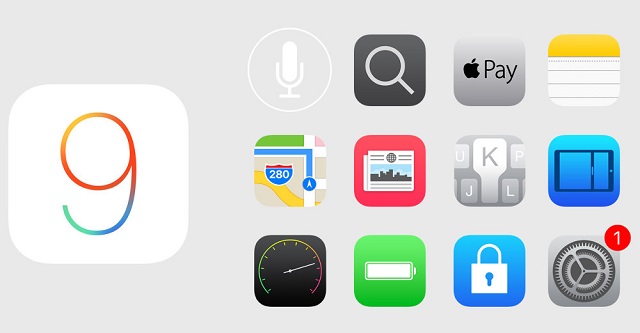 Apple has announced the new iOS 9 version, which it claims would focus on improved performance and smaller improvements across the board. The latest addition to the platform is the Proactive feature that anticipates what you want to do based on the time of the day, your location and apps that you've opened.
The Proactive feature would be employed to make the email app capable of suggesting calendar invites based on the contents of a mail. The same can be employed by the calendar app to give you a reminder to leave based on traffic conditions by using the maps app. interestingly, the feature has the ability of the dialer to run caller identification based on your emails.
Another major feature was the Notes app that adds formatting options, check lists as well as the ability to add photos and videos to your notes. The Apple Maps finally received a major update with support for transit information and step by step directions that will include multiple modes of transportation and lines.
The Split view feature which is famous on the Mac would now enter the iPad. The feature would allow users to pin apps on to a side with the main app taking up the majority of the screen real estate. Further the user can also have a 50:50 split view.