It seems Apple is doing all it can to cash on the hype generated by the iPhone 5S and iPhone 5S. Apple released the iPhone 5S gold version and consumers, especially in Asia are going mad after it as if it were actual gold. But, the iPhone 5S might not be the only Apple device to be endowed with a gold version. After rumors concerning a gold iPad 5 surfaced, a fold version iPad Mini has been leaked with what seems like Apple's Touch ID fingerprint detector.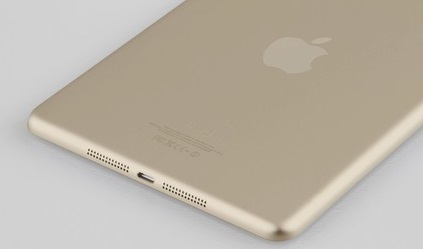 While images alone cannot be trusted, these images kind of display similarity with the iPhone 5S leak that in reality turned out to be true, therefore they cannot be simply disregarded.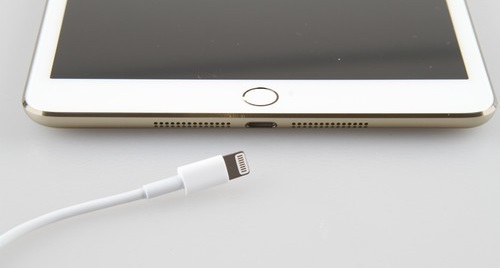 Also, as far as the Touch ID is concerned, the enhanced security feature might attract business consumers towards the iPad Mini 2. Apple  has already run out of the gold version of the iPhone 5S in Asia.