LG debuted the G Pro smartphone in India for an enormous price tag of Rs. 42,500. While many people have their eyes set on the smartphone, there are few who can afford it at that price – seems like LG has come up with the perfect solution to that – it is launching the G Pro Lite Dual smartphone next month.as reports from Russian site  Hi-Tech.mail.ru indicate.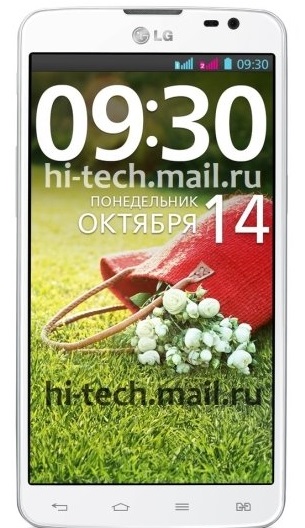 The G-Pro Light Dual, it seems, will boast of the same 5.5-inch display and 3140 mAh battery as the G Pro. What's different would be the screen resolution and the features of  the device. Unlike the G Pro's 13-megapixel camera, the G Pro Lite Dual will boast of an  8-megapixel rear camera.
The Phone might be priced around $401 (around Rs. 25000) on debut. We would like too inform you that LG hasn't given any official confirmation or denial of the same.